Network My Club Membership Partners
We are continually building relationships with brands to enable us to negotiate exclusive offers for our members and their staff to enjoy!
See below the various partners we are already working with, to help members save money whether that be on travel, offices supplies or ensuring they look the part when attending the next Network My Club event…
With our memberships being companywide and not associated to an individual, this means your entire workforce can enjoy these exclusive offers and seasonal offers we bring you! These will be communicated to members via email and social media.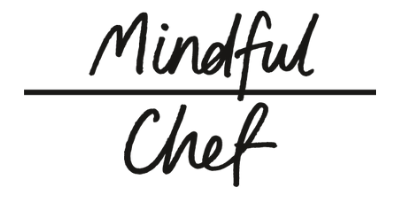 Mindful Chef
Lifestyle
Network My Club members receive a 25% discount on first 4 boxes.