Running our regular events and speaking to hundreds of businesses, from these experiences, we have put together our top reasons why networking is becoming even more popular and more important now than ever for businesses.
The importance of making personal business relationships is constantly increasing during the 'digital age'. Being able to speak to prospective and even existing clients face to face – rather than behind a computer screen – means that business is done more honestly, naturally and humanely!
How many times have you met someone that has offered to help or buy from your business and nothing has come of it? A few emails, calls, texts later … nothing. Business networking gives you the opportunity to build long term relationships, connecting on a regular basis, and more importantly, at your own pace. Building trustworthy business relationships over time will be more fruitful for numerous reasons in the long term.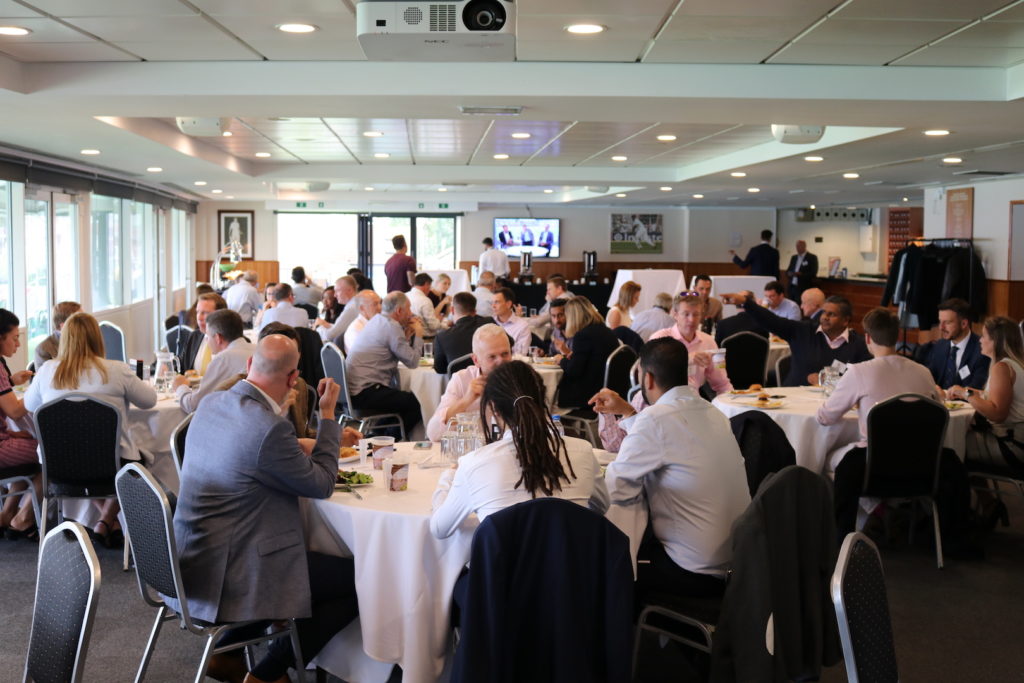 'Sharing is caring' – become a key person of influence by utilising your existing network to pass on referrals to people you meet at events. Being prepared to give something without expecting anything back immediately is a fruitful trait to have in the long run when networking. Also, being open minded when talking to someone new at an event; they might not be your potential new client directly, but they may know them!
'You learn something new every day' – but do you? Many of our members say that they use our events to learn about and meet people from industries they never knew they could break into or possibly gain referrals from.
Fancy trying a Network My Club event out for yourself? We welcome and encourage businesses to attend before committing to becoming members, so find out where we are hosting an event near you soon here.