Twickenham Stadium is the home of England Rugby and the largest dedicated rugby union venue in the world, seating up to 82,000 people.
The stadium is a destination for fans around the world to experience the action on the pitch on a match day, dance to some of the biggest stars in music, re-live the history of a stadium tour, visit the newly housed World Rugby Museum, host a fantastic event or take a trip to the Rugby Store.
Twickenham Stadium is a premium location to host events in London. Think as big as you want, their facilities are all available for venue hire and can be catered and tailored to your needs.
Johanna Byrane
Head of Business Development
020 311 8321
Powered by Network My Club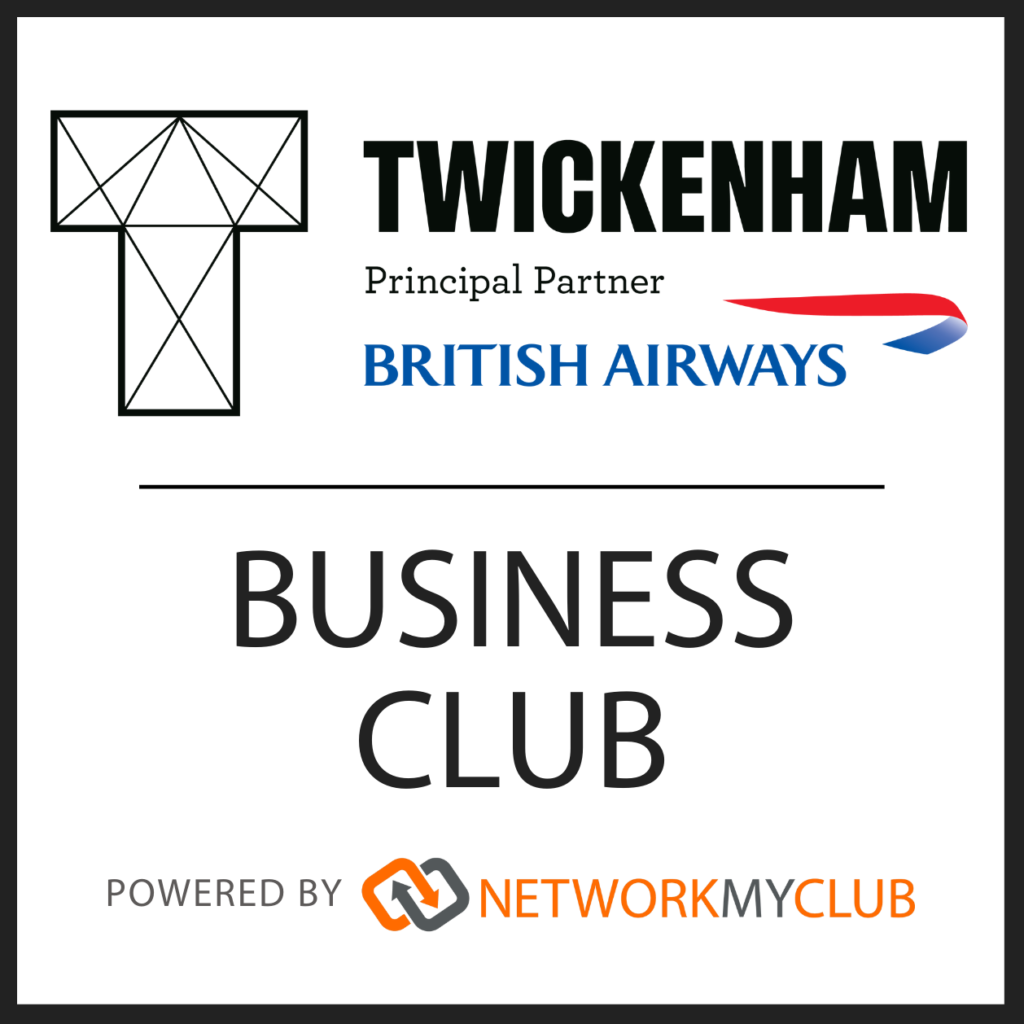 Through our partnership with Twickenham Stadium, we host bi-monthly networking events for businesses of all sizes across South West London, Surrey and the South East.
At the Twickenham Business Club you'll enjoy a world-class two course lunch, guest speakers and quality networking opportunities. Hosted in one of Twickenham Stadium's many luxurious lounges to the back drop of the home of England Rugby and one of sports most iconic sporting venues.
Open to all Network My Club members. And non-members to visit and try it out before becoming a member.