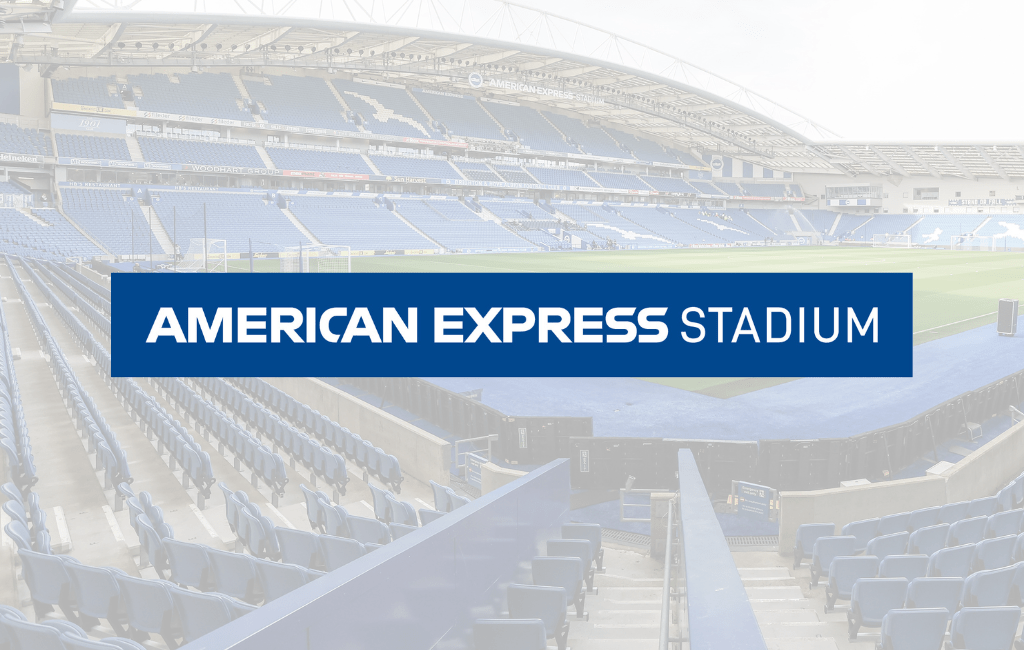 Brighton & Hove Albion Football Club
The Amex Stadium, Brighton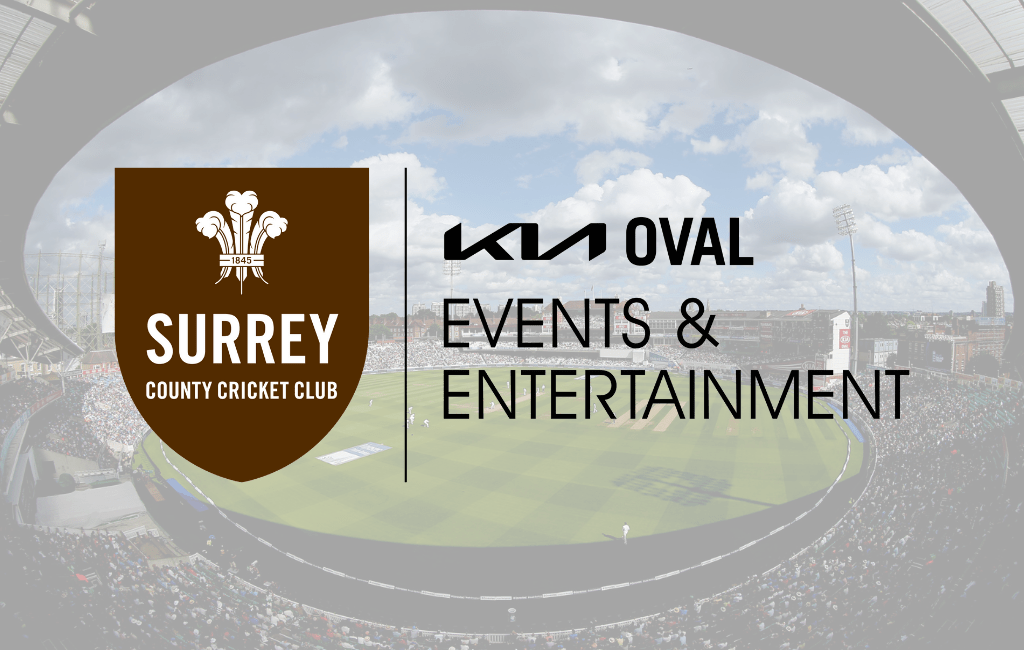 Surrey County Cricket Club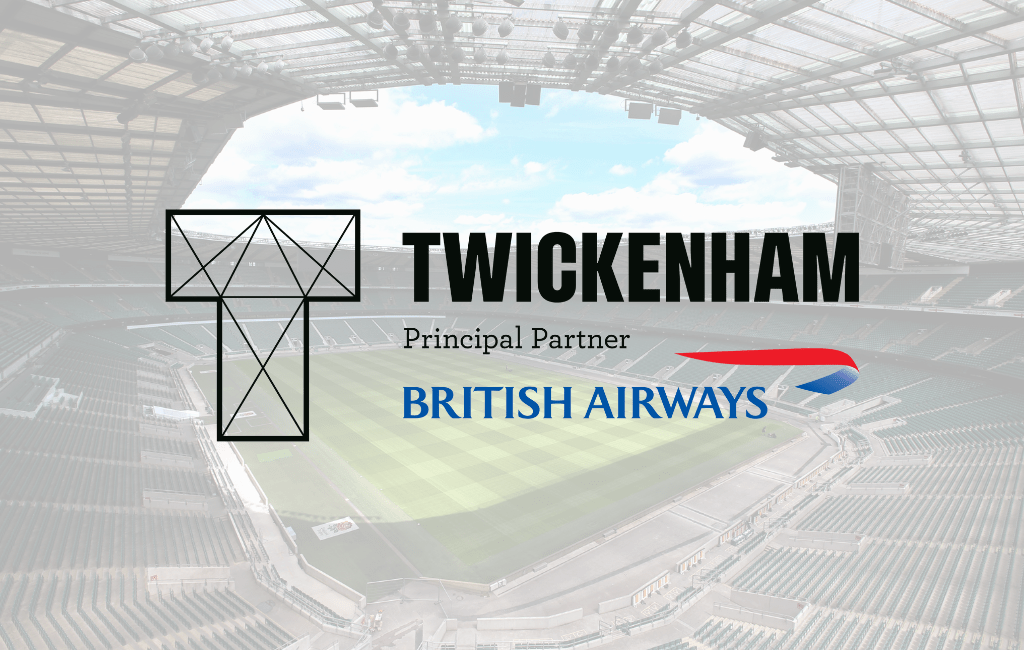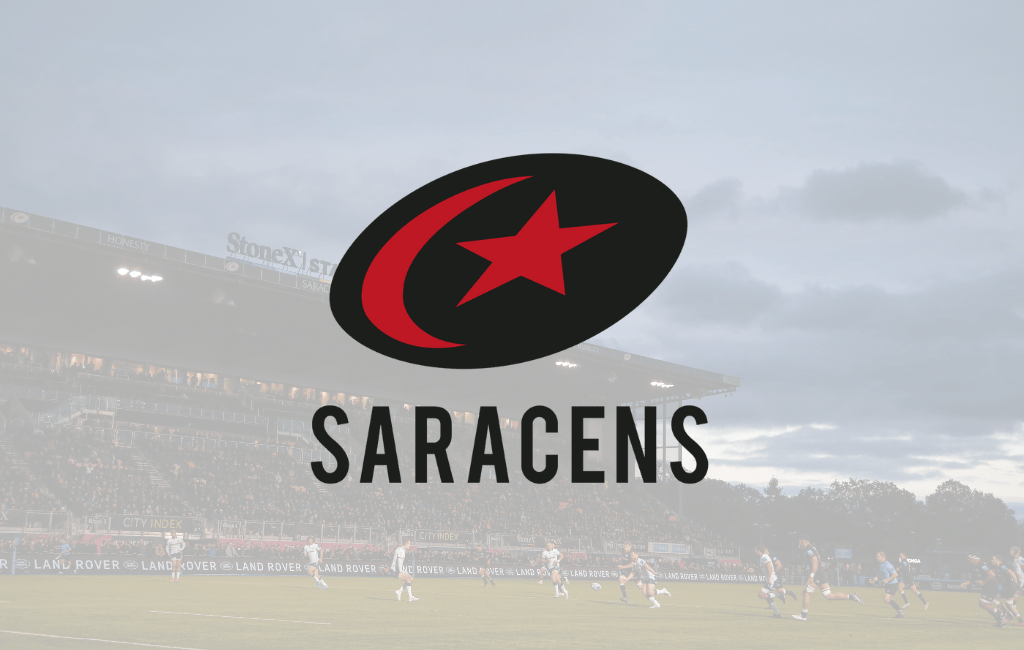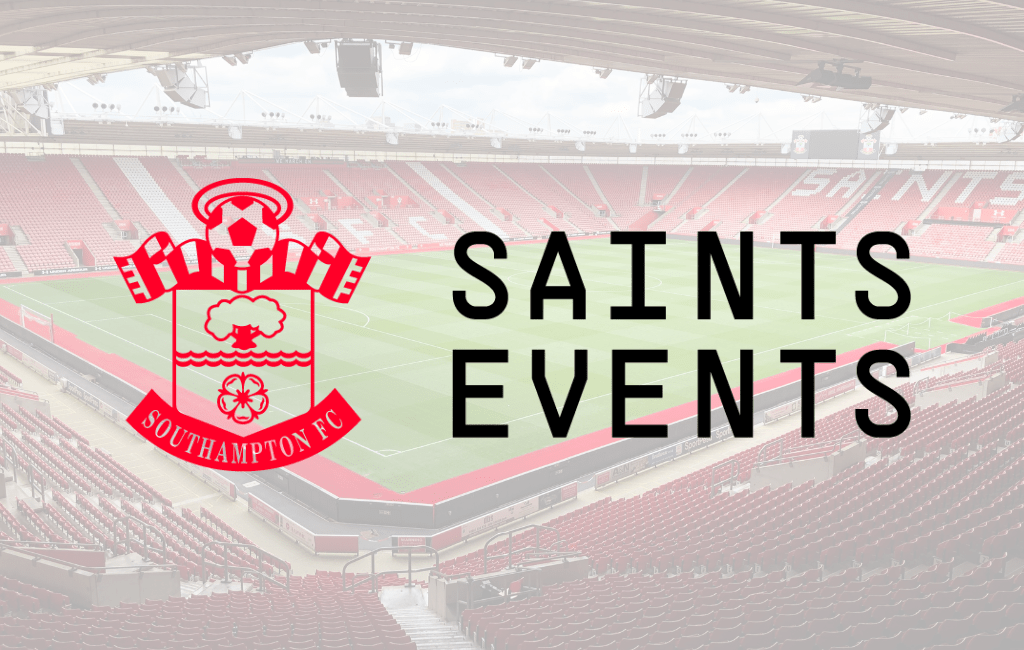 Southampton Football Club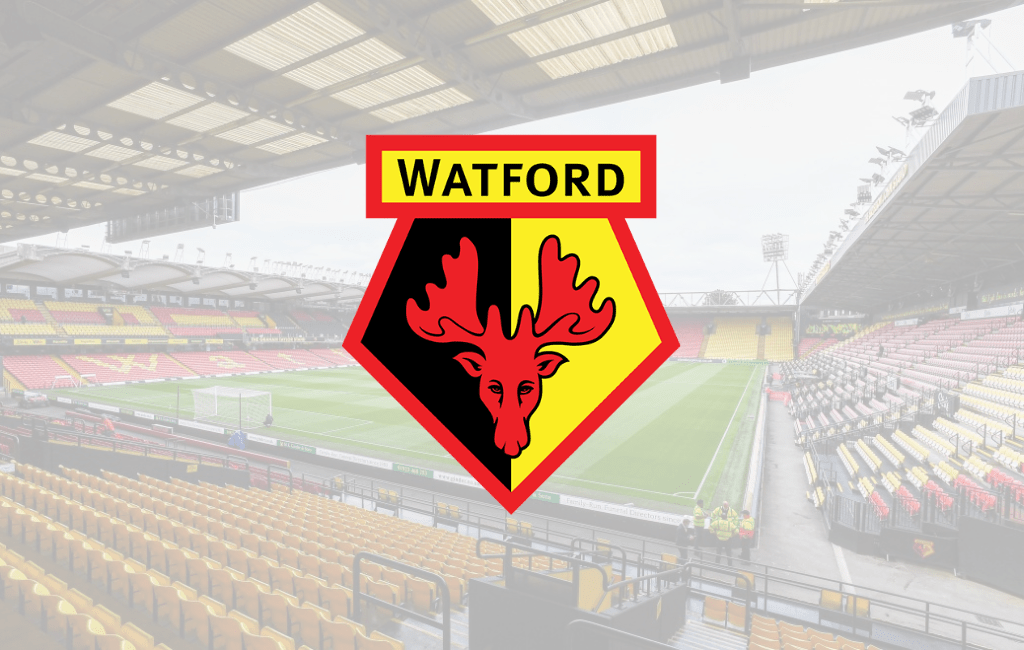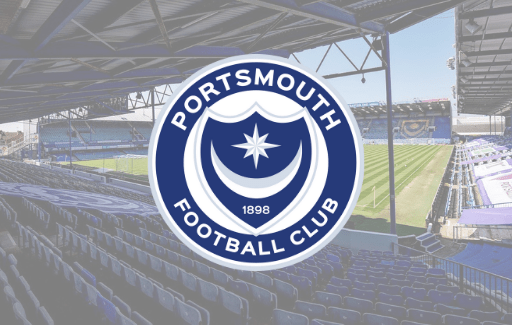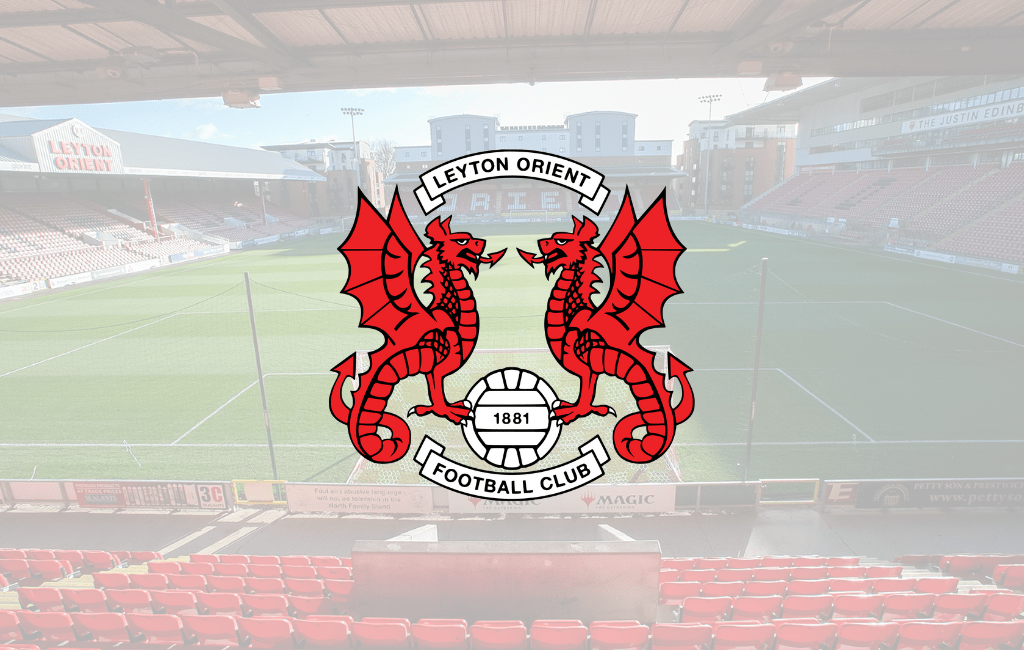 Leyton Orient Football Club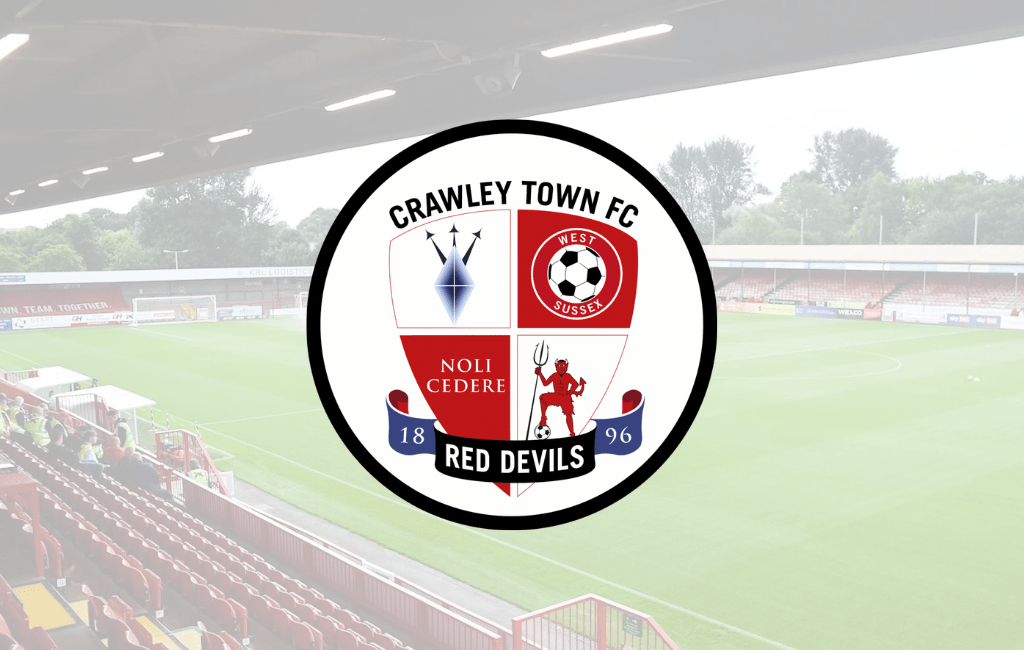 Crawley Town Football Club
The Broadfield Stadium, Crawley
''Network My Club has been a huge benefit to us. Running our own networking was time consuming and an administrative burden.
Network My Club has taken this away from us, grown it profitably, increased attendance and helped us maintain key relationships with the local business community, sponsors and partners.''
"We had our own networking group. It didn't grow and needed a lot of focus from our team to organise and ensure attendance. It was time consuming and we weren't getting the most from it, until we started working with Network My Club.
They now manage our business club, giving us more time to focus on our main jobs and have an influx of businesses attending the venue we can meet.
The model works, they are completely professional and easy to work with. I can't see a reason why a club and venue would not want to work with them."
Want your own business network at your club and stadium?
Download our club & stadium partnership information pack, including:
Our Story and People
Your Business Club and full range of advantages of working with Network My Club
Events
Doing it Yourself v Doing it With Network My Club
Benefits for businesses attending – what's in it for them?
Getting Started – What We Need
The Launch Process – From Concept to Inaugural Event