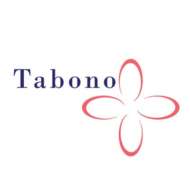 Community Membership
The new Tabono Community is designed to support small business owners and entrepreneurs, and by joining us you will receive a range of benefits:
– Free entry and refreshments at our co-working events.
– Access to our exclusive LinkedIn group.
– An annual 60 minute, 1:1 coaching session, worth £125!
– A 10% discount on all Tabono products.
– A monthly membership e-newsletter.
Membership is currently on offer at £15 per month for the first 50 people who join.