wed16oct12:00 PM2:30 PMEvent OverNetwork Royals Business Club - October 2019Networking Lunch - Madejski Stadium, Reading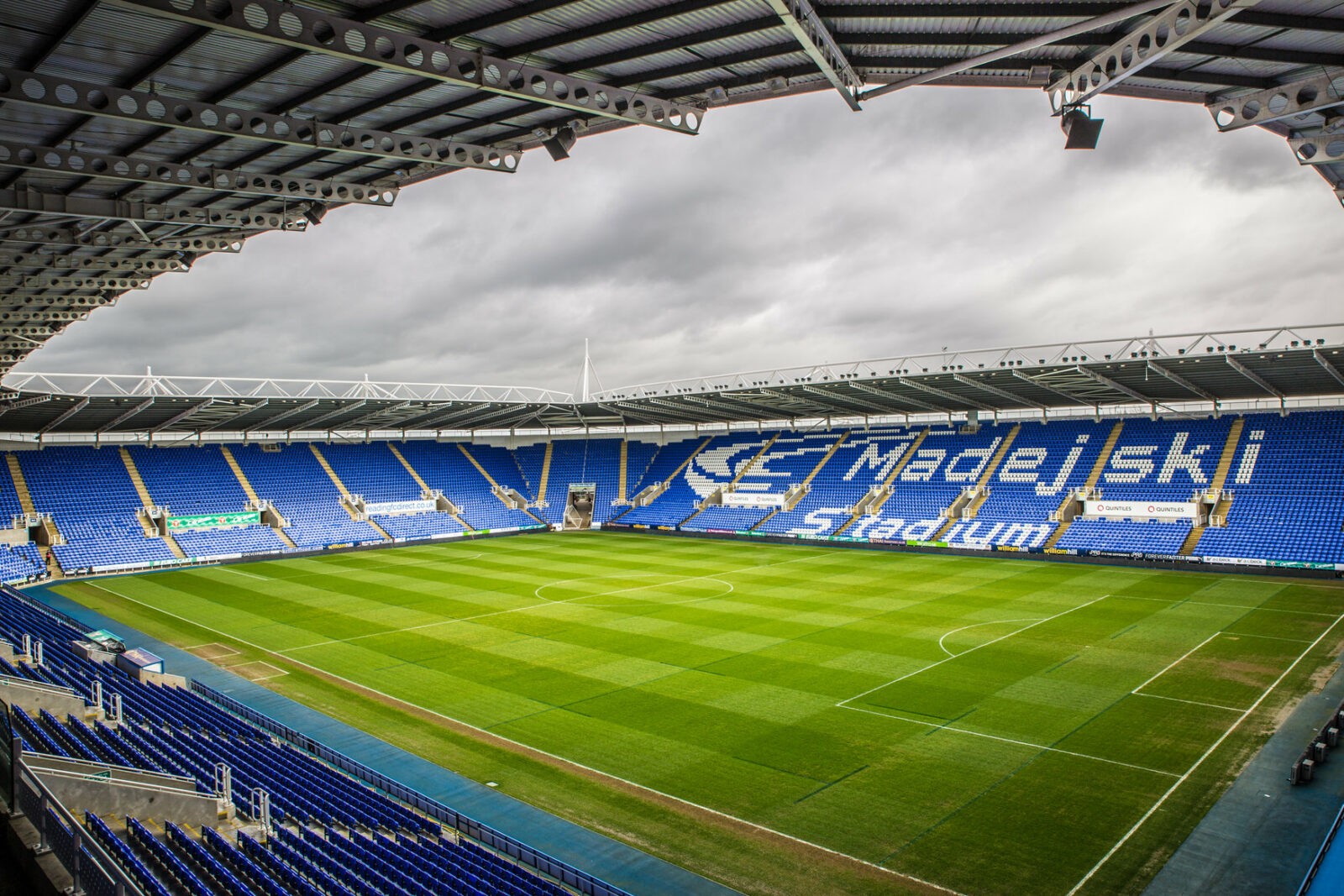 What can you expect?

Join us at the Madejski Stadium, home of Reading Football Club, for the October Network Royals Business Club networking lunch!

In a relaxed and open networking environment, you will meet businesses from a variety of sectors and sizes, attendees of director and decision maker level, from across Berkshire and afar. Enjoy tea/coffee and a buffet lunch, and football fan or not (it doesn't matter!), you will network to the backdrop of the prestigious Madejski Stadium!

Format
12.00pm – Arrival/open networking
12.50pm – Welcome/introduction
1.00pm – Buffet lunch served
1.15pm – Guest speaker: Penny Mallory
1.35pm – Introduction to new members and Reading FC personnel
1.45pm – Open networking
2.30pm – Close

Event ticket includes:
– Buffet lunch
– Complimentary tea and coffee
– Free on-site parking
– Delegate list sent prior to the event
– An afternoon of networking!

Guest Speaker – Penny Mallory

Motorsport and TV fans will know Penny as the first and only woman to drive a World Rally Car, competing as a British Rally Championship driver. Penny knows how to compete and beat the odds, but she also knows top performance requires even more than sacrifice and maximum commitment. It also takes heart, insight and the courage to keep going and the refusal to quit. It takes Mental Toughness. She gets it, because she's lived it.

To thrive in today's ultra-competitive, fast paced business world, we need to drive meaningful change within ourselves and everyone around us.You can't afford to think and behave anything less than World Class if you want to compete, thrive and win. But how can you achieve this? What makes the best people and organisations stand out? In her talk, World Class Thinking; World Class Behaviour, this is what Penny will share.

World Class Thinking and World Class Behaviour starts with your mindset. With the right attitude, approach and mindset you will optimise your commitment, talent, creativity, opportunity and results.

Who will be there?
With over 75 delegates of senior and decision maker level expected from a variety of business sectors, all attendees will receive a pre-event information email the day prior to the event, which will include a delegate list, allowing you to research who will be there and let us know in advance who you want to meet.

Can I book as a non-member?
Yes! We realise networking is not a 'one size fits all' approach, so come along to see if the format, type of businesses and attendees suits your business and networking strategy!

How do I get there?
Free parking is available on site at the Madejski Stadium, with directions how to get there by car or public transport here. 

Cost:
Network Royals Business Club Members: 1 x Free Place
Additional Member Places: £20+VAT
Non-Members: £25+VAT

NETWORK ROYALS MEMBERS WILL HAVE THEIR 1 X FREE PLACE INCLUDED AND ARE REMINDED TO LOGIN AND CONFIRM VIA THEIR ACCOUNT. ALL NON-MEMBERS BOOKINGS ARE REQUIRED TO BE MADE IN ADVANCE VIA THE BOOKING LINK BELOW.
Madejski StadiumJunction 11, M4, Reading RG2 0FL
Non-Members / Additional Member Places | Book here:
Are you a member? Login to your company account to confirm your one free place and book any additional seats.
Tickets are not available for sale any more for this event!