The Network Hampshire Business Club brings together leading businesses and decision makers from across Hampshire and afar through monthly networking events hosted at the stunning home of Hampshire Cricket – the Ageas Bowl!
Company membership provides your business the perfect platform to develop new relationships and enjoy a host of exclusive benefits to aid commercial activity, as part of the business club and the wider Network My Club group.
You'll be sure to uncover new business opportunities, increase your company's brand awareness and build a brilliant referral network, in a professional yet informal environment.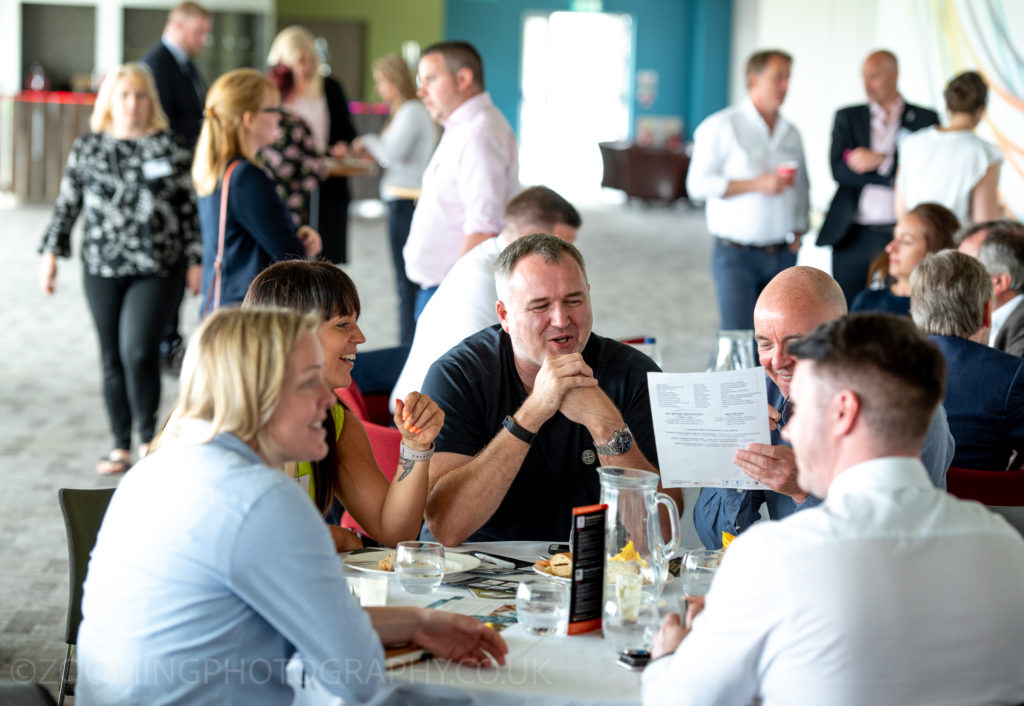 Join businesses from across Hampshire and afar for monthly informal networking events, all to the backdrop of the stunning Ageas Bowl.
Full company profile on the Network My Club website, giving you the chance for your company to make a great first impression, add member offers and tell people about your business!
Hosting off-site team meetings? Hosting a seminar? With membership, your company will receive discounted rates to use the array of event spaces and lounges at the Ageas Bowl.
Whether you're entertaining clients on the golf course or members of your staff play, your company receive 10% off tee times at the Ageas Bowl's picturesque 18 hole golf course.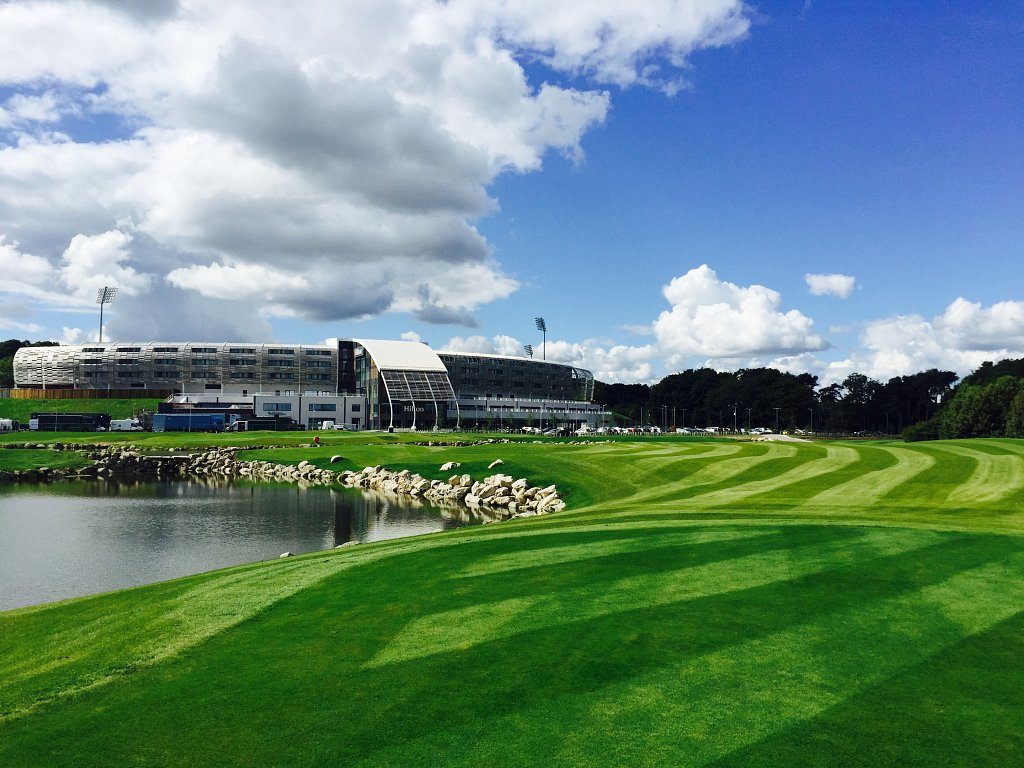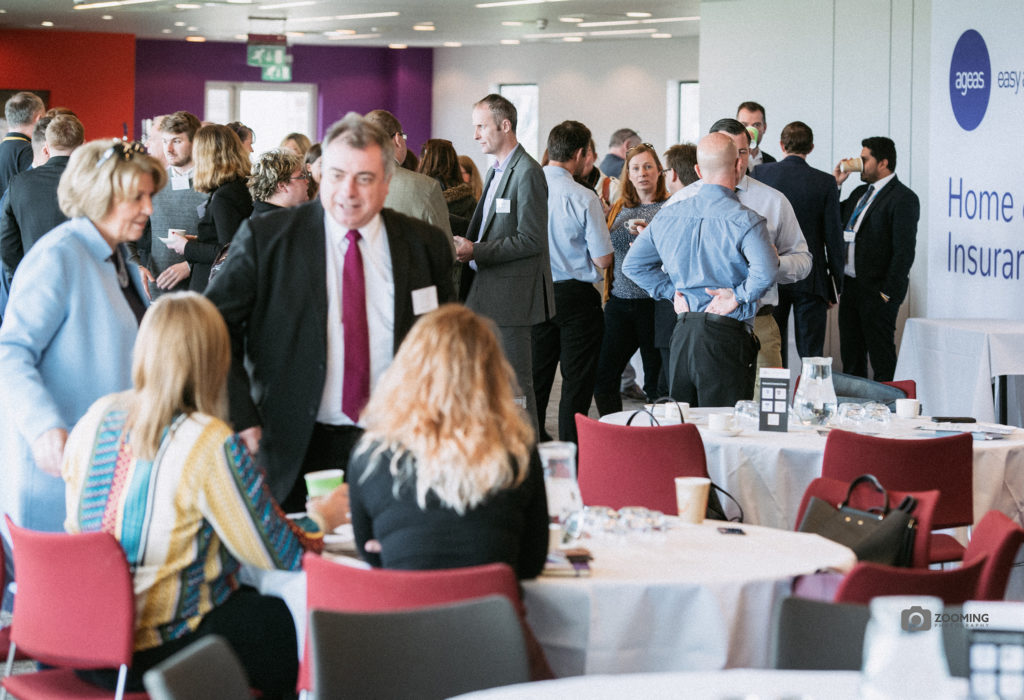 Got an upcoming event? Blog content to share? An offer for members? We are on hand to support and promote this via our various digital channels to the network.
The Network My Club team will be on hand support and facilitate introductions, assist your company achieve their networking objectives and a valuable return on time and membership investment.
MEMBERSHIP ALSO INCLUDES…
Introductions across the network, both at and outside of events. Want to meet a specific company or sector? Let us know and the Network My Club team will connect you where possible.
Guest speakers at each event come from a variety of backgrounds, including the world of sport or business, others with inspiring or motivating stories to share, as well as key football club personnel.
Tired of going to networking events and being sold to? The business club attracts senior and decision maker level delegates, meaning new business and relationships are developed with the right people.
Looking to grow your business or expand your network into new areas? Attend of join other Network My Club groups at an exclusive member discounted rate.
Use on marketing material, website banners or email signatures to show clients/contacts your company are members.
Meaning anyone from the company can attend the events, or various personnel from the company can benefit from attending.
Annual Company Membership
Want to try an event before joining? No problem! Simply book a non-member visitor place at an upcoming event and we look forward to welcoming you there!
Interested in joining more than one business club? Discounts apply for multiple memberships!
"A networking group that ticks every box. The energetic team at Network My Club ensure that everyone is introduced to each other before handing over to a quality guest speaker. A really positive environment for a novice or experienced networker." 
"As members of the Network Hampshire Business Club, we have been thoroughly impressed with the events. We have managed to build a nice pipeline of opportunity and the Network My Club team have been helpful and efficient in aiding us to promote our business."
"Since joining, I've met so many business owners and key representatives, which has fostered some great relationships that continue to drive new business. The relationships built have developed both my business and me personally and I'd recommend joining to anyone looking to build relationships with like minded business owners."
"We've found Network Hampshire a constant source of great business contacts. The format of each event works really well and provides plenty of time to have an in depth discussion with other like-minded businesses people."
Frequently Asked Questions
Is membership for a company or an individual?
Membership to all business clubs are for the company, not an individual, meaning it is fully transferable and anyone can attend the events.
As members, do we pay extra to attend events?
One free place to every event is included in membership. Additional places for colleagues and/or guests can be purchased at a discounted rate as advertised.
Do you have a 'lock out' policy of one business per industry?
No. We welcome all businesses, of all sizes, allowing them the freedom to develop natural working relationships at events, whilst enjoying the benefits of membership.
Do I have to work in sports or be a sports fan to join?
No. Our groups are open to businesses from all sectors and for those looking to expand their network with businesses in various industries, of all sizes.