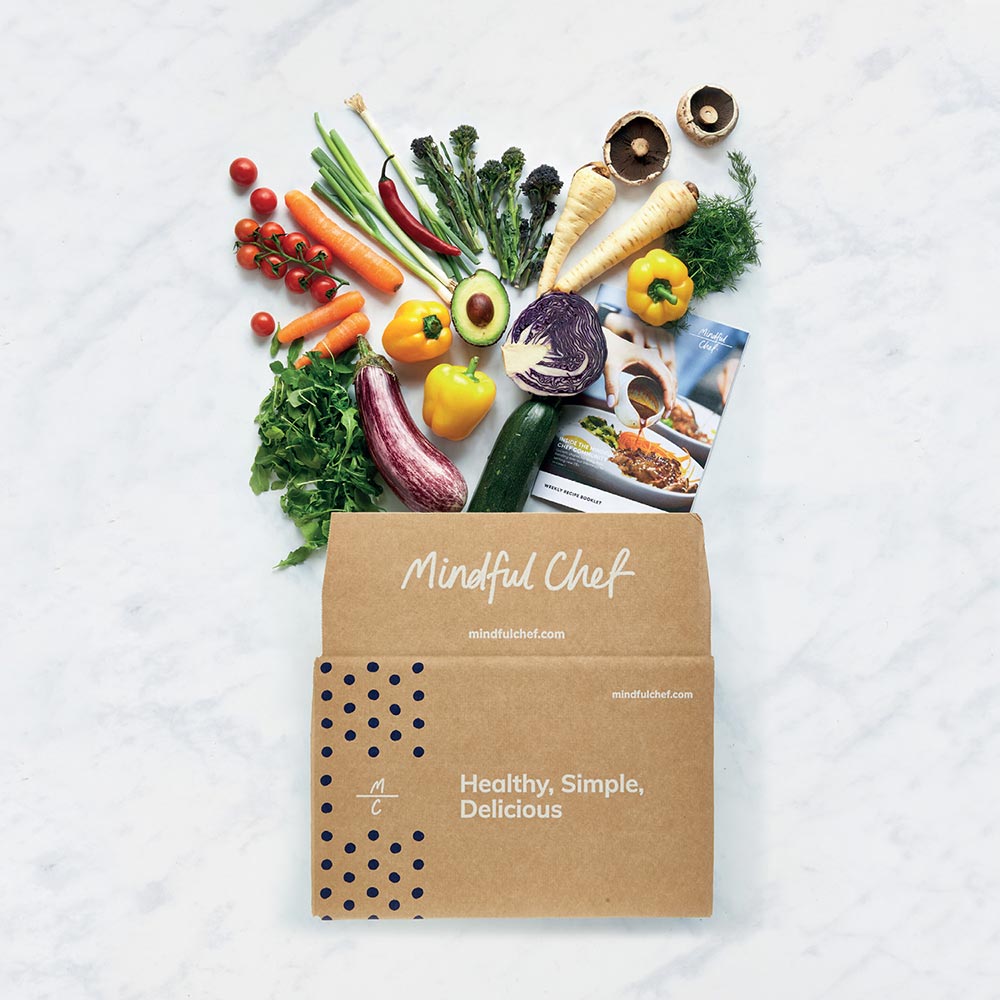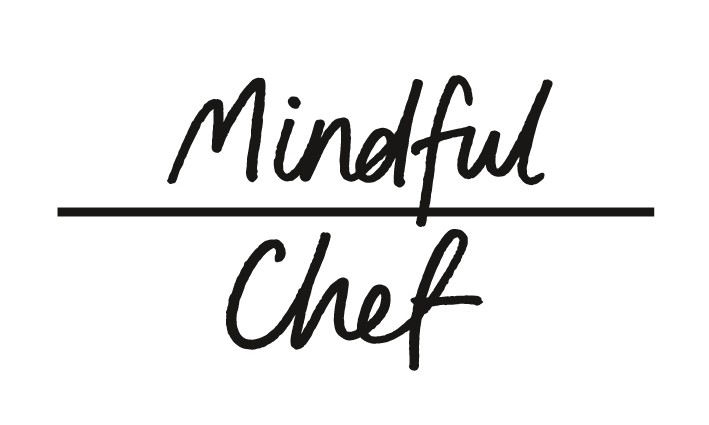 Join Network My Club to unlock…
25% off your 1st FOUR Mindful Chef boxes
Seasonal & exclusive offers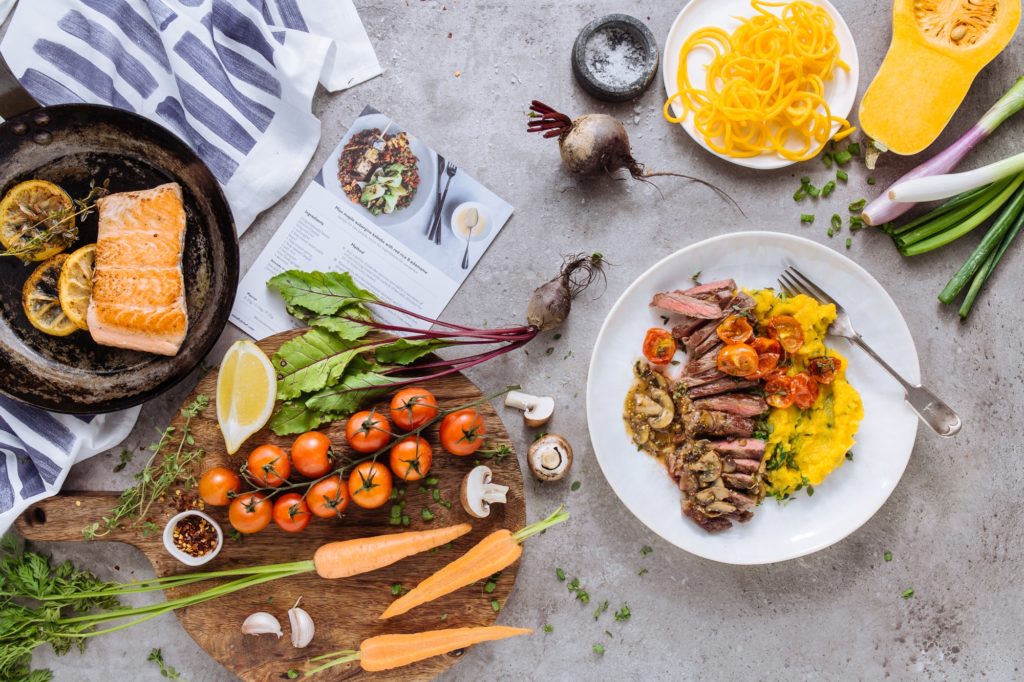 A healthy workforce is a happy workforce!
Wanting a more convenient way to eat healthier?
Need an easy yet delicious meal at the end of a busy day?
Out of inspiration for your weekly dinners or lunches?
Introducing Mindful Chef…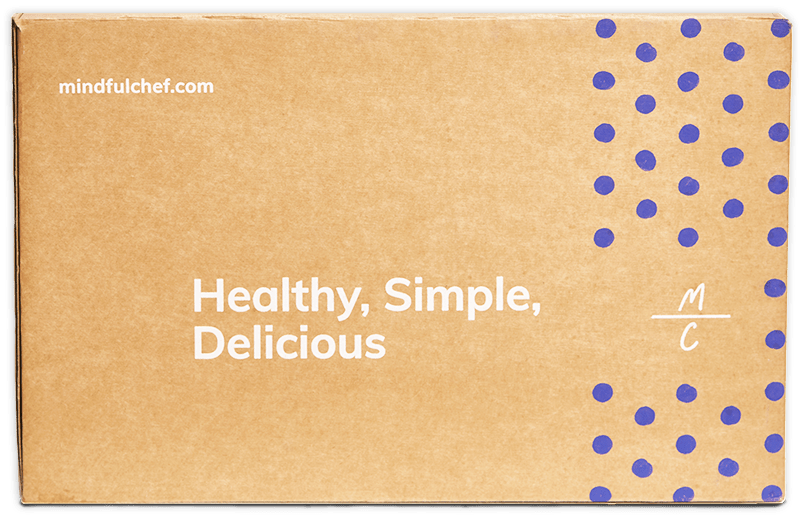 Mindful Chef is the UK's number one rated recipe box company, set up in 2015 by three friends Giles, Myles & Rob, on a mission to make healthy eating easy.
Their recipe boxes ensure customers have the tools to conveniently eat high-quality, nutritious meals that help them feel far healthier and happier!
Network My Club are working together with Mindful Chef to offer members and their teams the chance the improve or maintain their healthy eating habits, both at and outside of work.
Making a healthier lifestyle for busy professionals more convenient, by teaming up with Mindful Chef, Network My Club members can say goodbye to those boring dinners, unhealthy lunches and the stress of planning your weekly meals, with access to everything Mindful Chef have to offer.
Mindful Chef range includes:
For those busy moments when you want a healthy meal, but just don't have the time or energy to cook from scratch.
Gifts cards for your team, children heading to university, clients or those trying new diets.