Guest speakers at Network My Club events have come from all walks of life, providing delegates with an interesting insight into their careers or lives, whether that be business, sport, or perhaps something motivational and inspiring, from climbing Mount Everest to rowing the Atlantic Ocean!
To speakers, it provides an excellent opportunity and platform to speak to a vast room of businesses, sharing their story, providing valuable takeaways for guests or an insight into their work that delegates could benefit from.
Interested in speaking? Feel free to get in touch with us via the form below.
Previous Speakers Include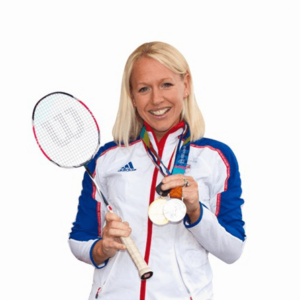 GAIL EMMS MBE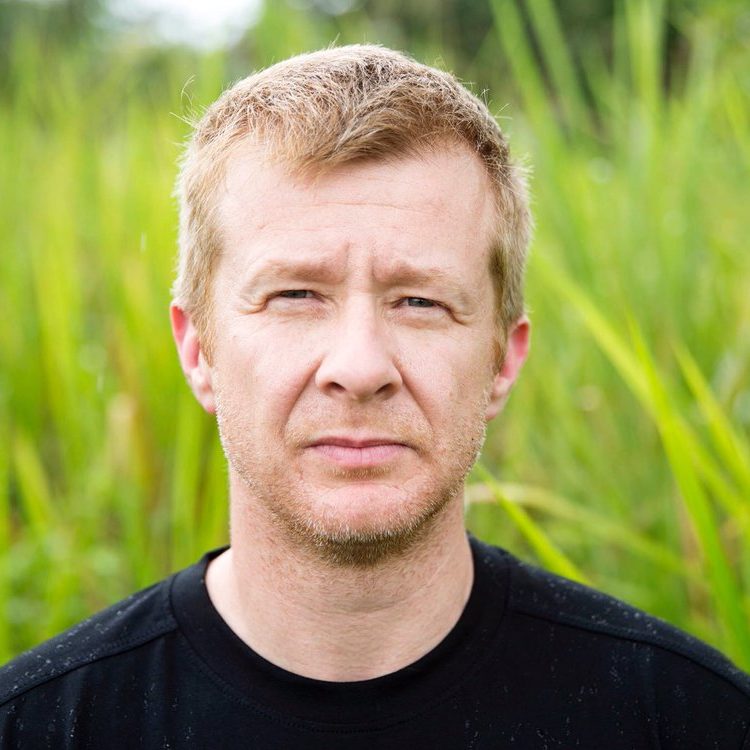 EFREM BRYNIN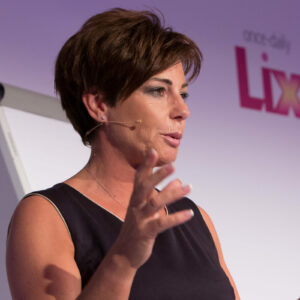 PENNY MALLORY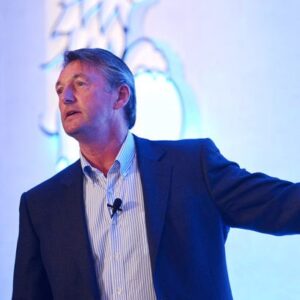 KEVIN GASKELL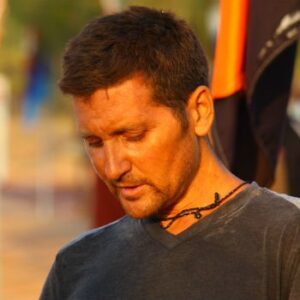 DAN LAWSON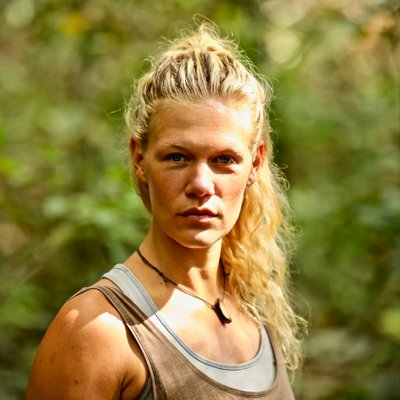 NESS KNIGHT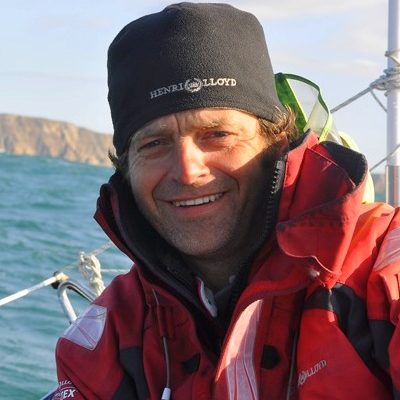 MICK DAWSON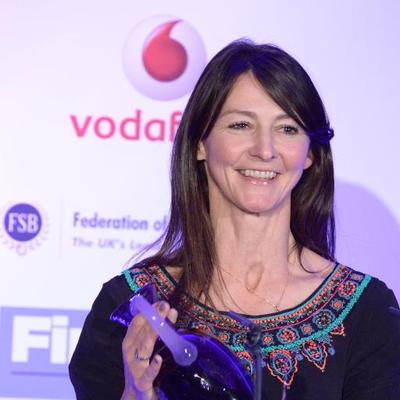 HELEN PATTINSON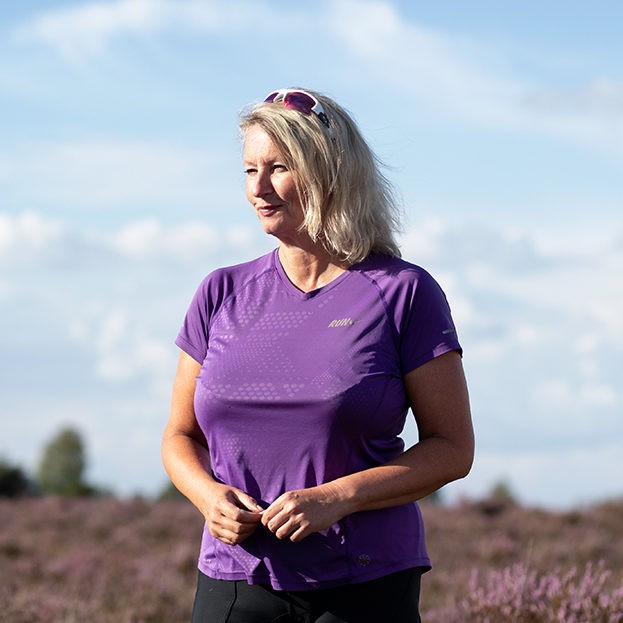 PAULA REID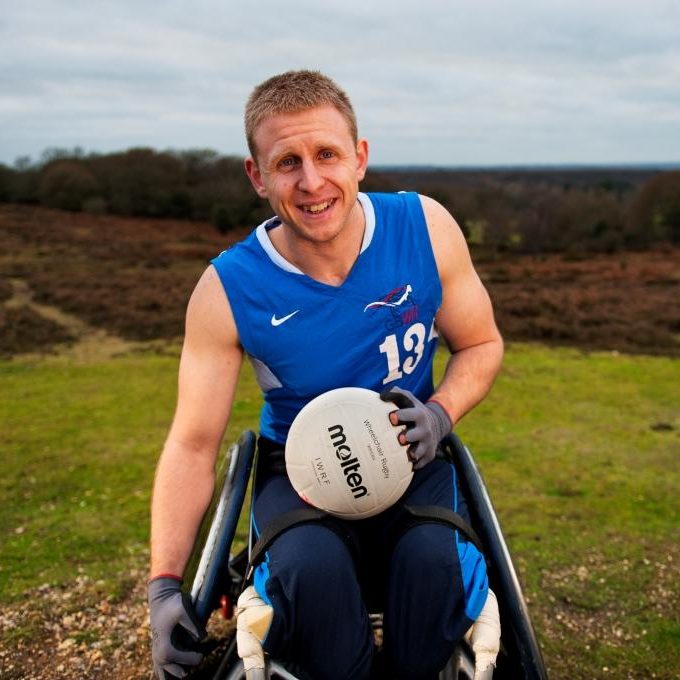 AARON PHIPPS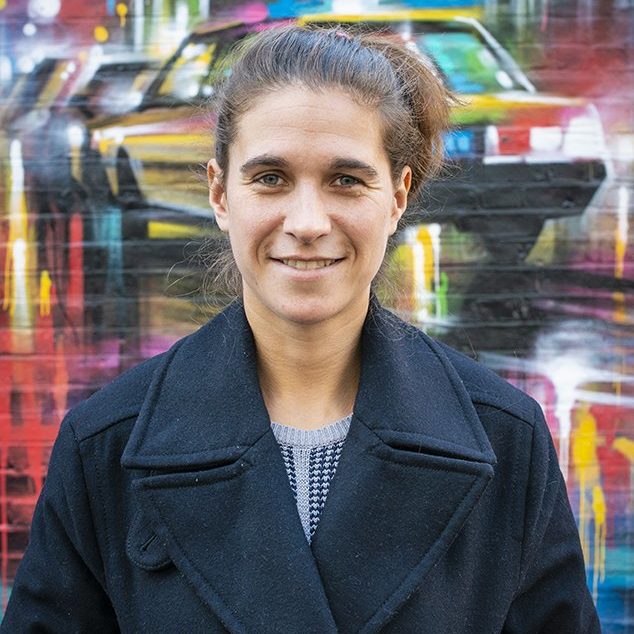 CHARLOTTE ROACH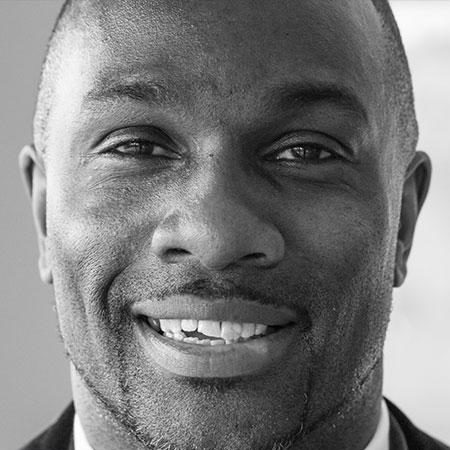 DEREK REDMOND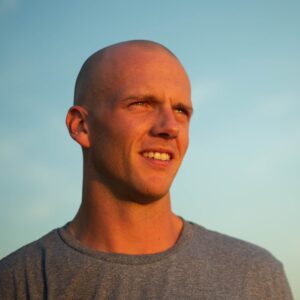 LEWIS HATCHETT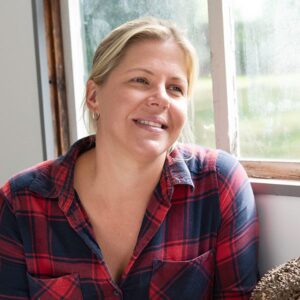 HOLLY BUDGE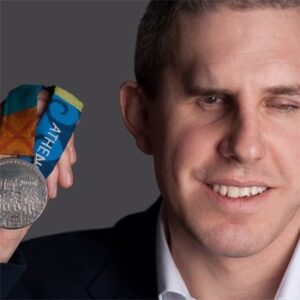 IAN ROSE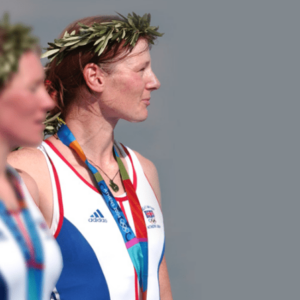 ALISON MOWBRAY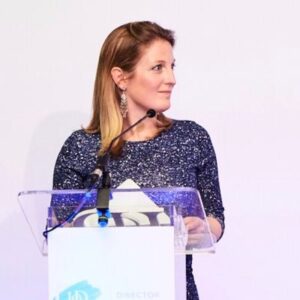 FRAN BOORMAN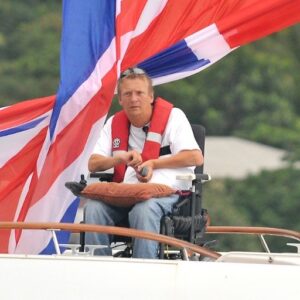 GEOFF HOLT MBE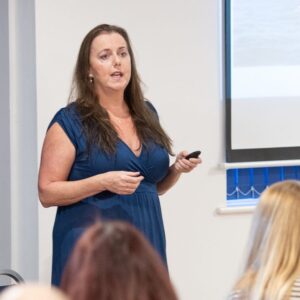 DEBORAH PHILLIPS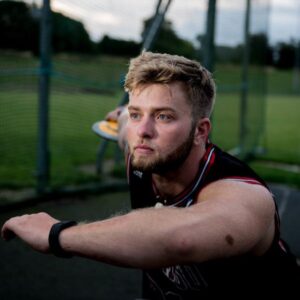 JAMIE GANE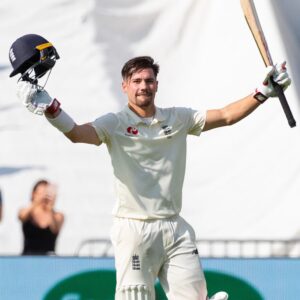 RORY BURNS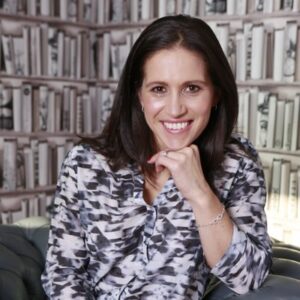 ANNA HEMMINGS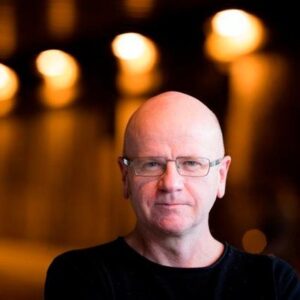 STEPHEN ROBERTSON
RACHEL MORRIS MBE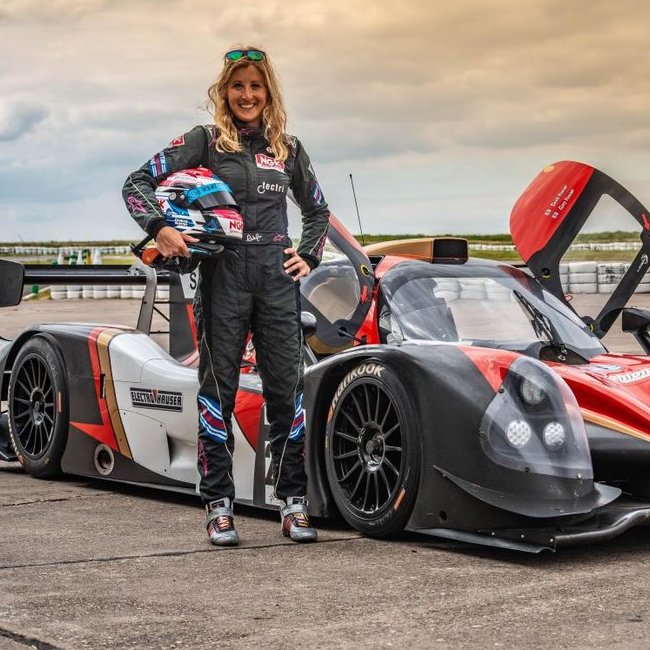 CHARLIE MARTIN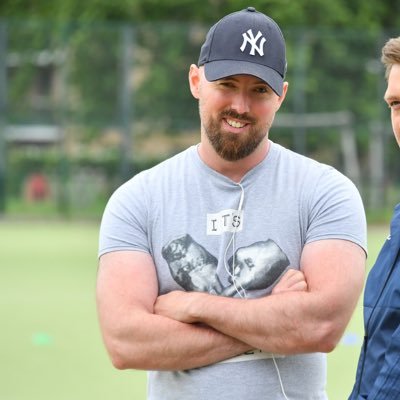 SI LEDWITH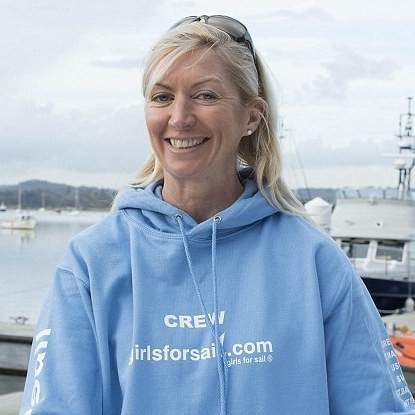 ANNIE O'SULLIVAN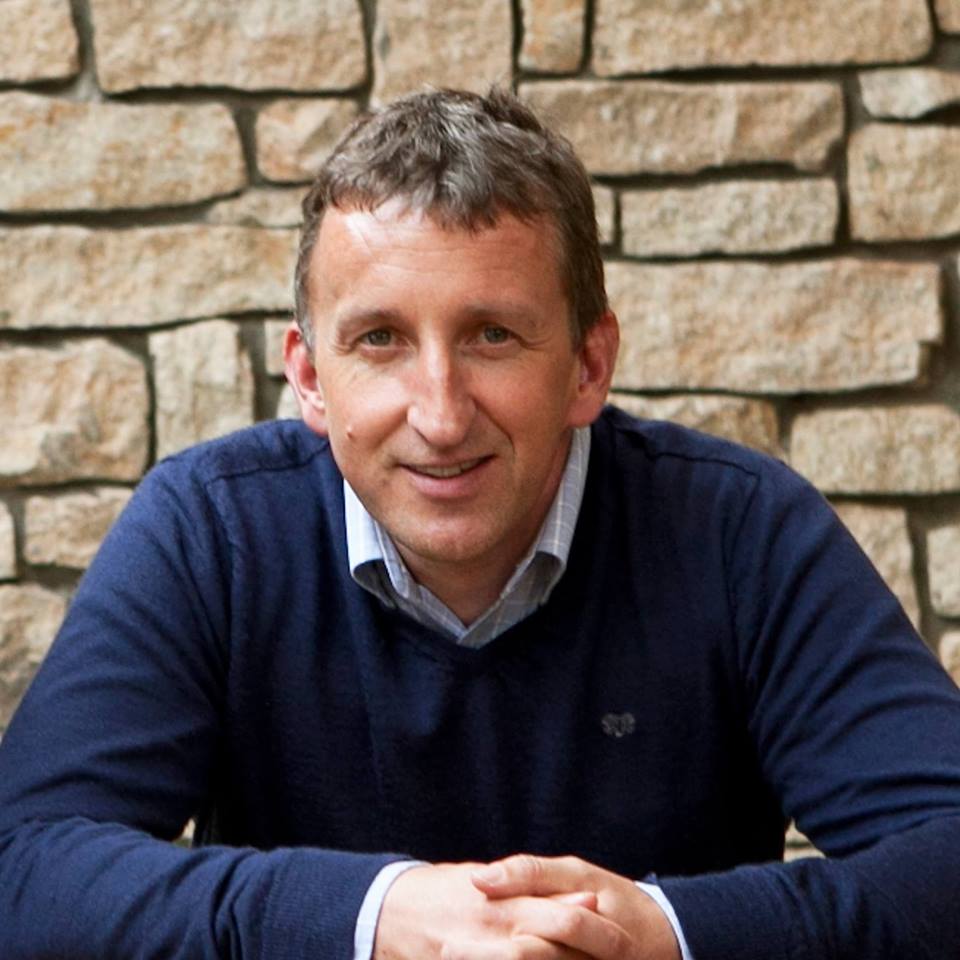 MARK DENTON
"Thanks for inviting me to speak at your event, I had a great time. I've already booked one job off the back of it (I had the request before I even got home) and made several more very valuable contacts!"
"Really enjoyed speaking to such a well attended group of businesses about my 'How Many Elephants' project, I met and spoke to some great people!"
"Fantastic to have the opportunity to speak. Such a variety of businesses at the event who were a pleasure to speak to, with some also wanting me to work with them!"
Interested in being a speaker?
We would be happy to discuss opportunities to attend any of our business clubs as guest speaker. Simply complete the below form with your details and some information and we will get in touch.