Become a Smarter Networker
Every Wednesday morning, you'll get 1 practical networking tip, framework or insight to help you network smarter, more confidently, and with a fresh perspective, in less than 4 minutes.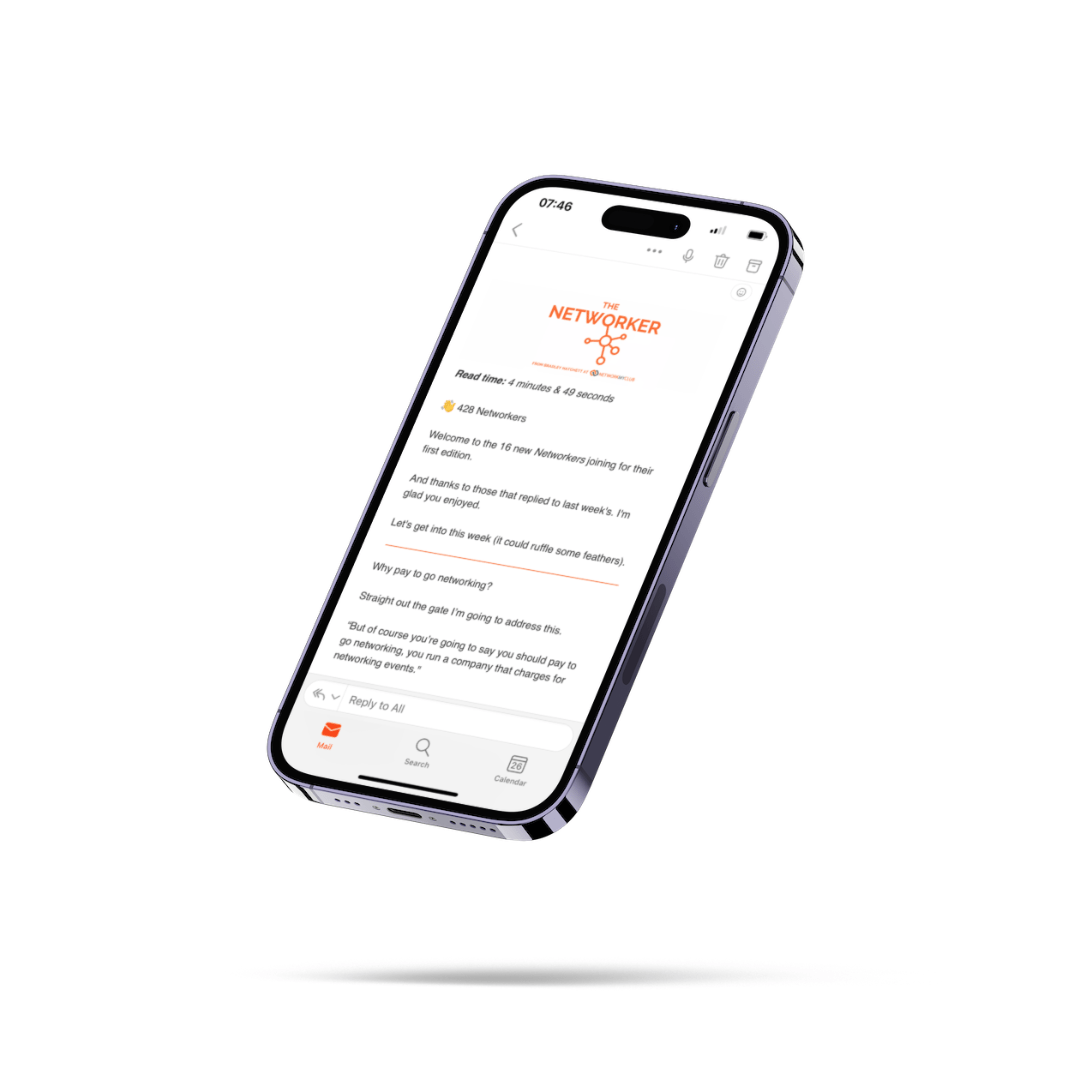 Past Editions of The Networker
The Networker #46: How To Maximise Your Network (Or Not Networking) In DecemberRead time: 3 minutes & 44 secondsDecember is a funny month for networking. Social events ramp up. Traditional networking events slow down. With many other occasions filling your diary...