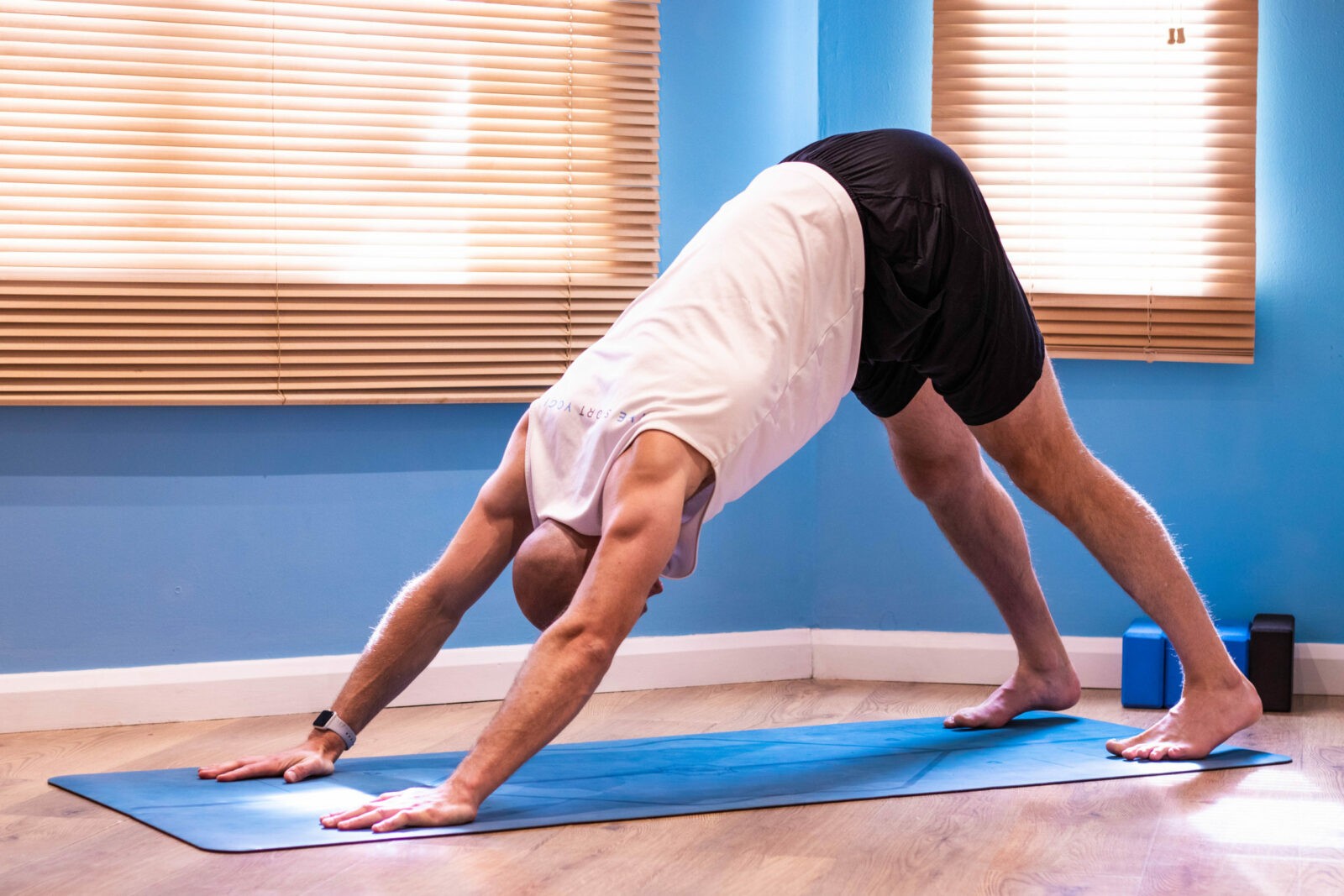 Join Network My Club to unlock…
2 months FREE subscription to the Sport Yogi online platform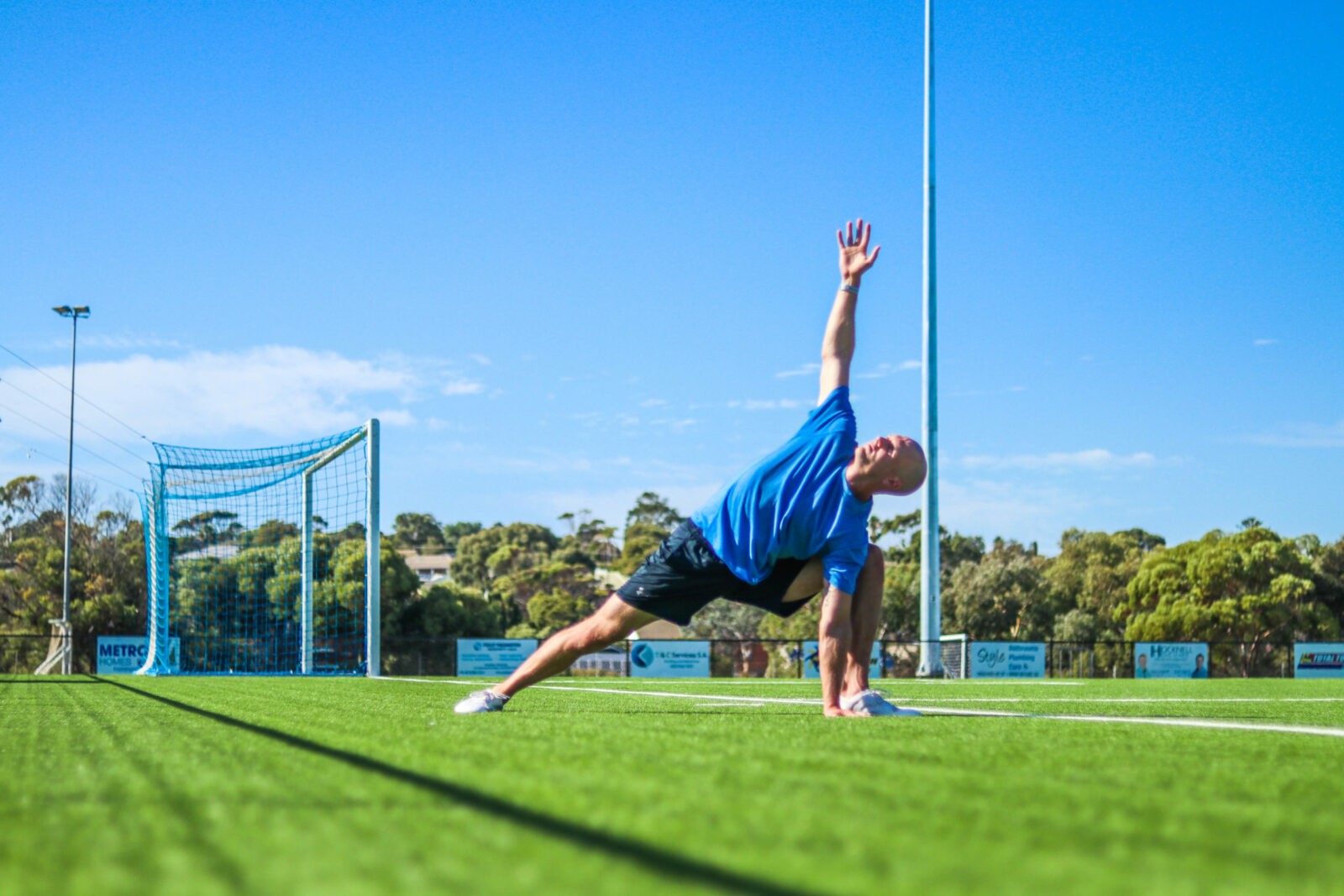 A healthy workforce is a happy workforce!
Want to improve your flexibility? Strength? Mindset? Recovery? Overall movement?
Want the convenience of doing it any place, any time?
Introducing The Sport Yogi…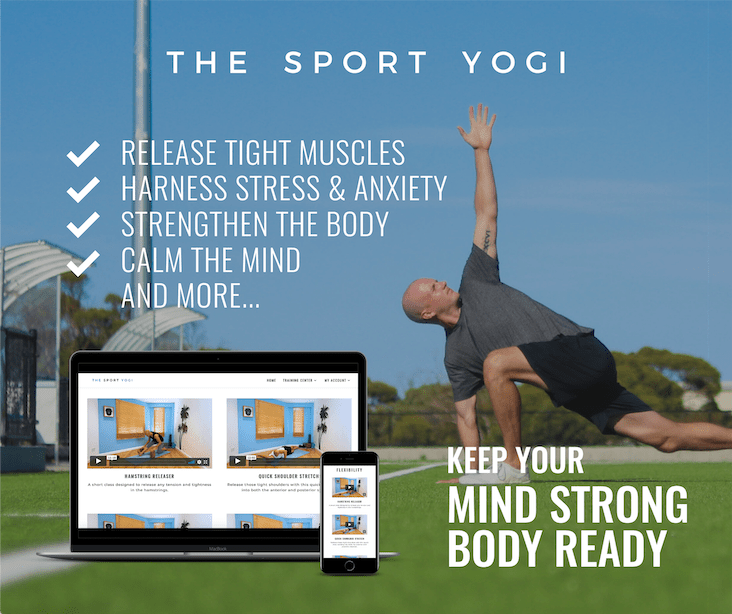 An online platform designed for those looking to boost their physical and mental performance in sport and life.
With online classes using yoga based movement, breathwork, mindfulness, meditation but cutting the fluff and making it practical.
Taking a professional sport background and combining it with a holistic approach to developing performance in the body and mind.
Network My Club are working together with The Sport Yogi to offer members and their teams the chance the improve or maintain their health, fitness and general wellbeing.
The Sport Yogi platform is perfect for busy working professionals looking to improve their overall fitness, with easy to access classes, no hard to understand lingo, that can be done any time, any place and on any device.
Whether it be from building confidence, reducing anxiety, reducing stress, these sessions are designed to assist you in maximise your outlook and mindset.
Techniques and sessions to build more functional breathing patterns. Unlocking hidden potential in your performance, recovery and wellbeing.
Simple and practical meditations to help create calm and focus during moments during and away from your busy working life.