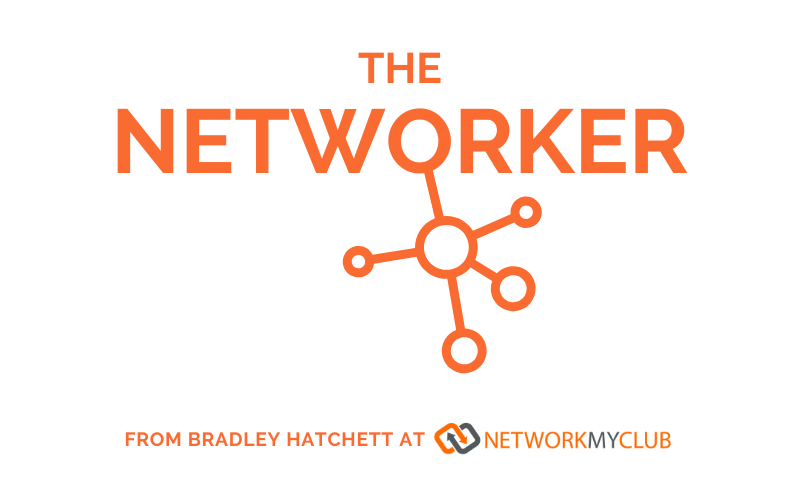 The Networker #29: Navigating Networking in August – To Network or Not to Network? [VIDEO]
Read time: 20 seconds | Watch time: 8 minutes
In this different format of The Networker, I bring you a video edition for the first time.
​I discuss the challenges and opportunities of networking in the month of August.
Addressing the two common types of networkers during this time, with some advice and suggestions to consider if you find yourself in either camp.
The video ended up being 8 minutes long (longer than I would've liked), but here's a tip if you're strapped for time.
Choose 1.2x speed for a 7 minute video.
Choose 1.5x speed for a 5 min 29 secs video.
And you don't lose the quality of content either 😃
Let's dive in 👇
The Wrap Up
Networking doesn't stop in August.

Or need to stop.

There are plenty of opportunities out there.
The weekly newsletter to help business owners and sales leaders network smarter.
1 networking tip, trend or tidbit – every Wednesday morning.
The Networker #46: How To Maximise Your Network (Or Not Networking) In DecemberRead time: 3 minutes & 44 secondsDecember is a funny month for networking. Social events ramp up. Traditional networking events slow down. With many other occasions filling your diary...