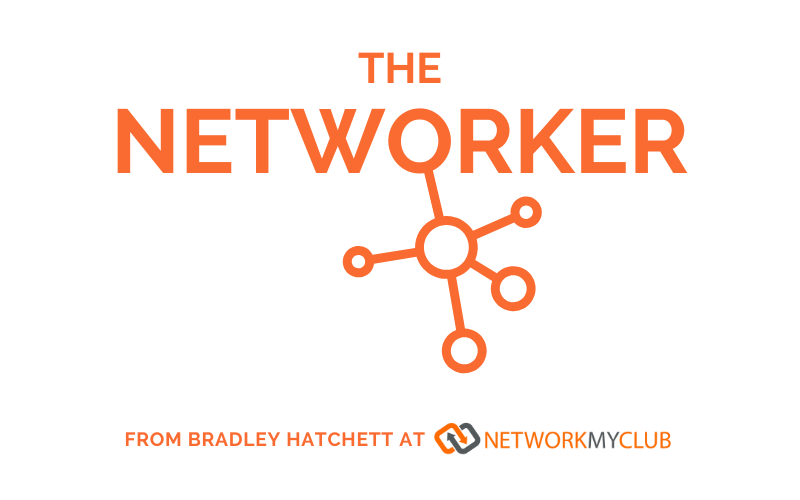 The Networker #27: Visual Networking Lessons [Part 2]
Read time: 2 minutes & 32 seconds
Today's edition is part two following on from edition #12​.
With some more visual networking lessons.
Whilst I love to write and share networking nuggets and my musings, sometimes they are best told in visual form.
Here are 7 more, and will form part of my #VisualiseNetworking series.
I hope you find them valuable.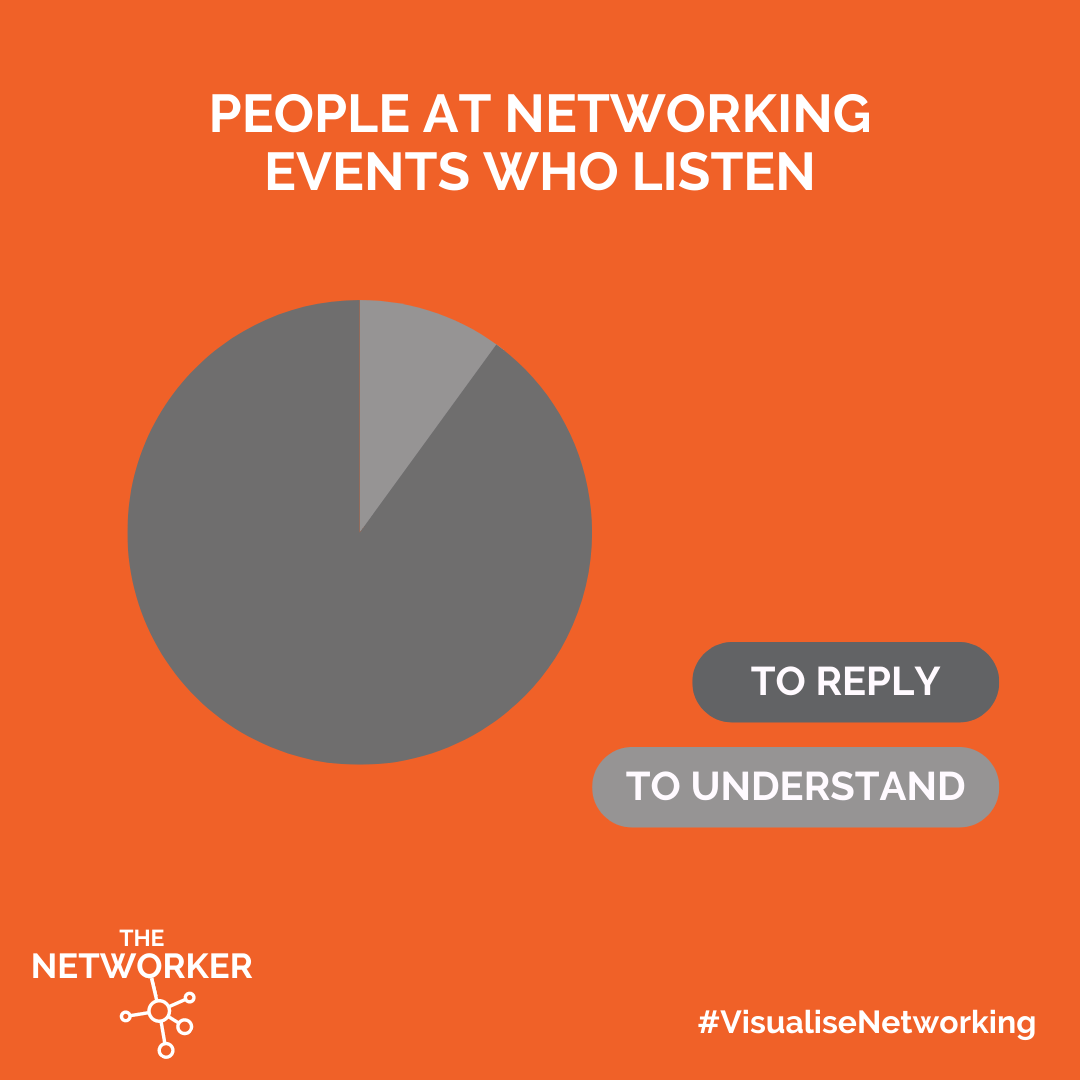 You were blessed with two ears and one mouth.
Use them in proportion when networking.
You will find more opportunity through actively listening to understand people, than just waiting for your chance to speak.
Opportunity usually lies in what others are saying, rather than what you have to say.
By asking good questions you can extract that and turn your conversations into true connection.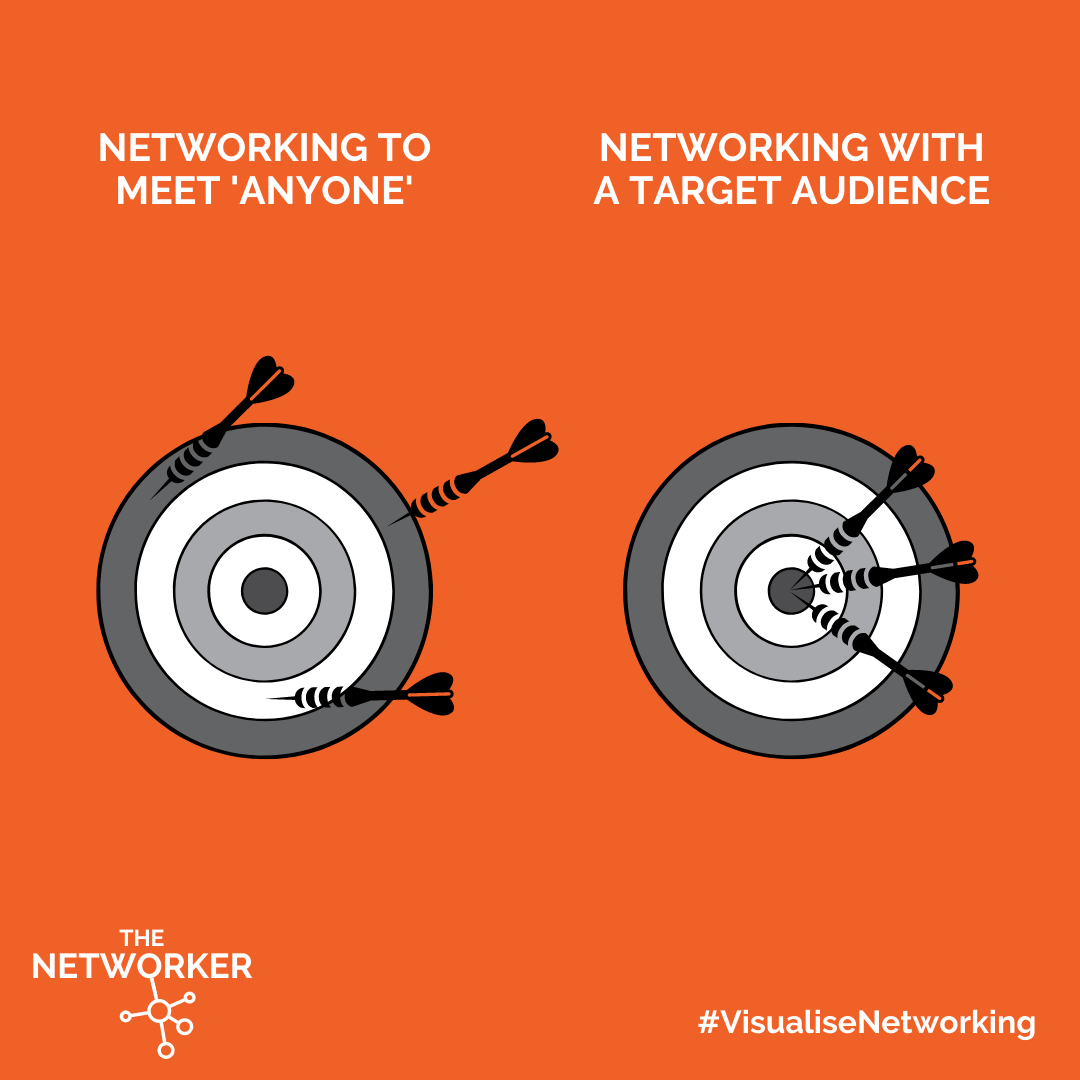 Networking to meet 'anyone' is the scattergun approach.
Start being laser focused by narrowing down who you're looking to meet.
You'll network with more clarity. And helps other help you.
If I said to you I'm looking to meet:
A – Anyone
B – The owner of an accountancy firm
Who is easier to picture?
If you're networking to meet 'anyone', you're networking for no one.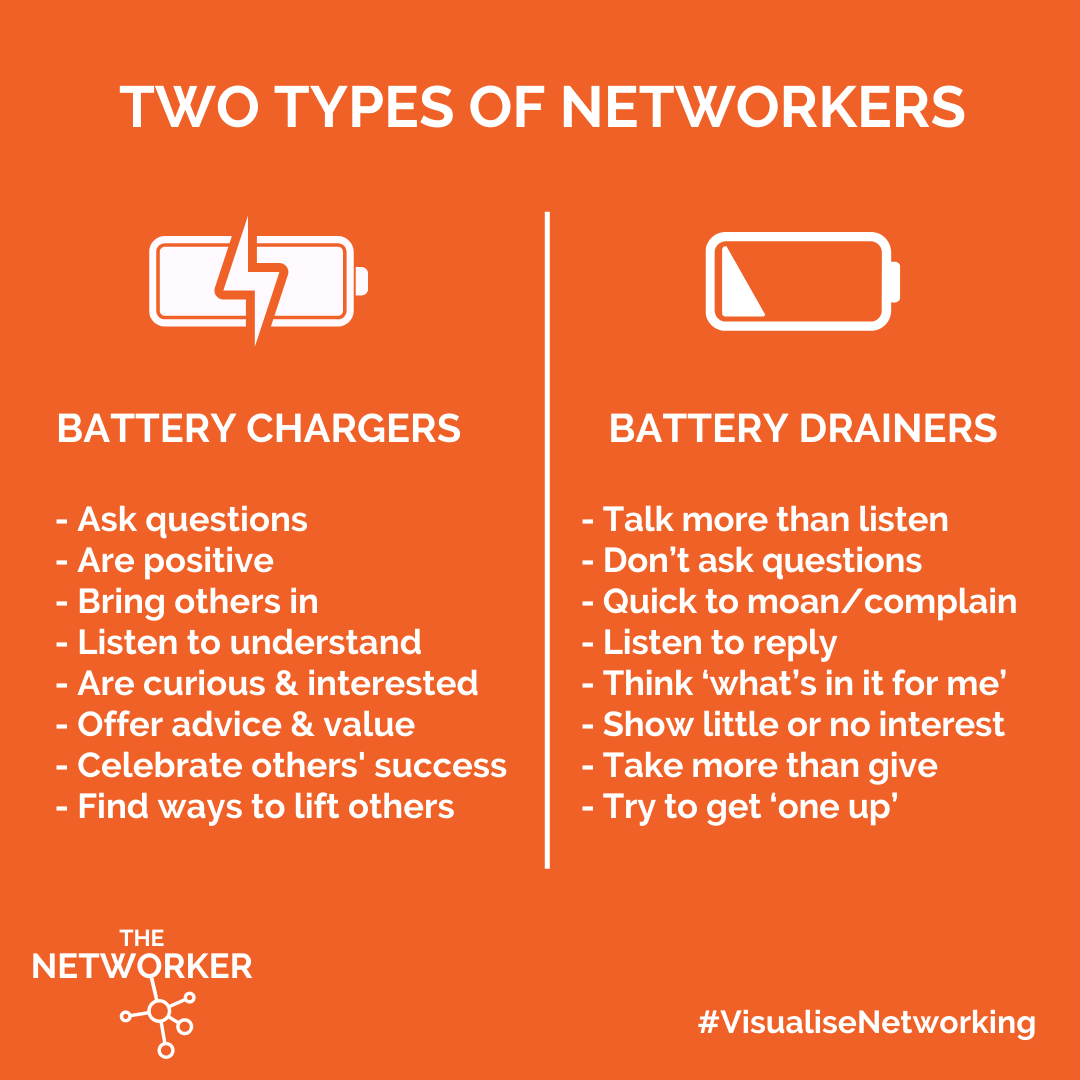 Few words needed on this one.
Edition #5 of The Networker was dedicated to Battery Chargers vs Battery Drainers concept entirely.
Be more battery charger.
You'll find others gravitating to you.
Ask yourself, which of these two networkers would like to be be around?
Then, network accordingly yourself.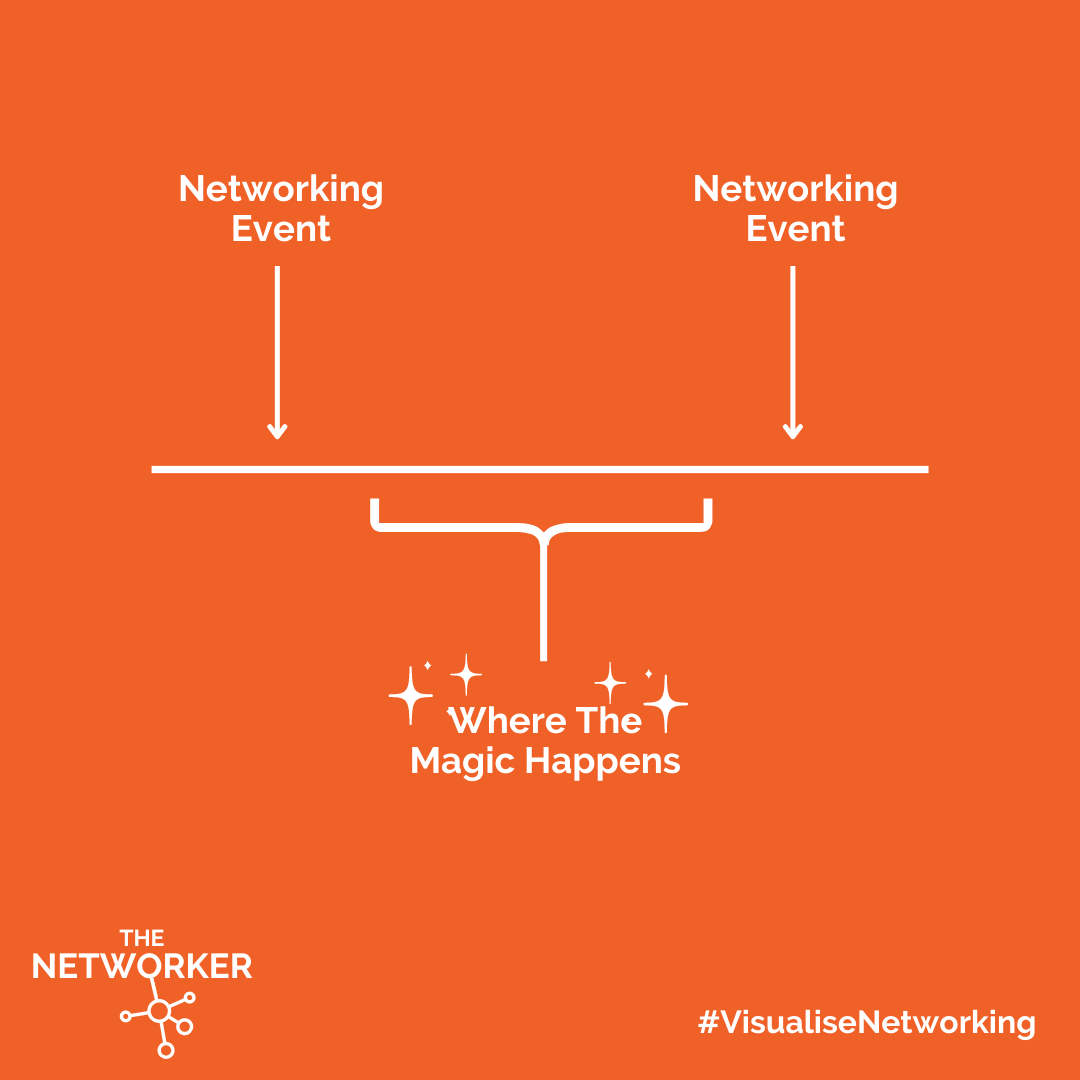 Networking doesn't start when you walk through the door of an event.
And end when you leave.
Between events is where the magic happens.
Don't leave it until next time you see them at the next event to build on that relationship.
Arrange that coffee. Book that call. Engage in their LinkedIn content.
Don't be forgotten.
Consider the 3-4-1 system to help you keep your network engaged and the magic happening.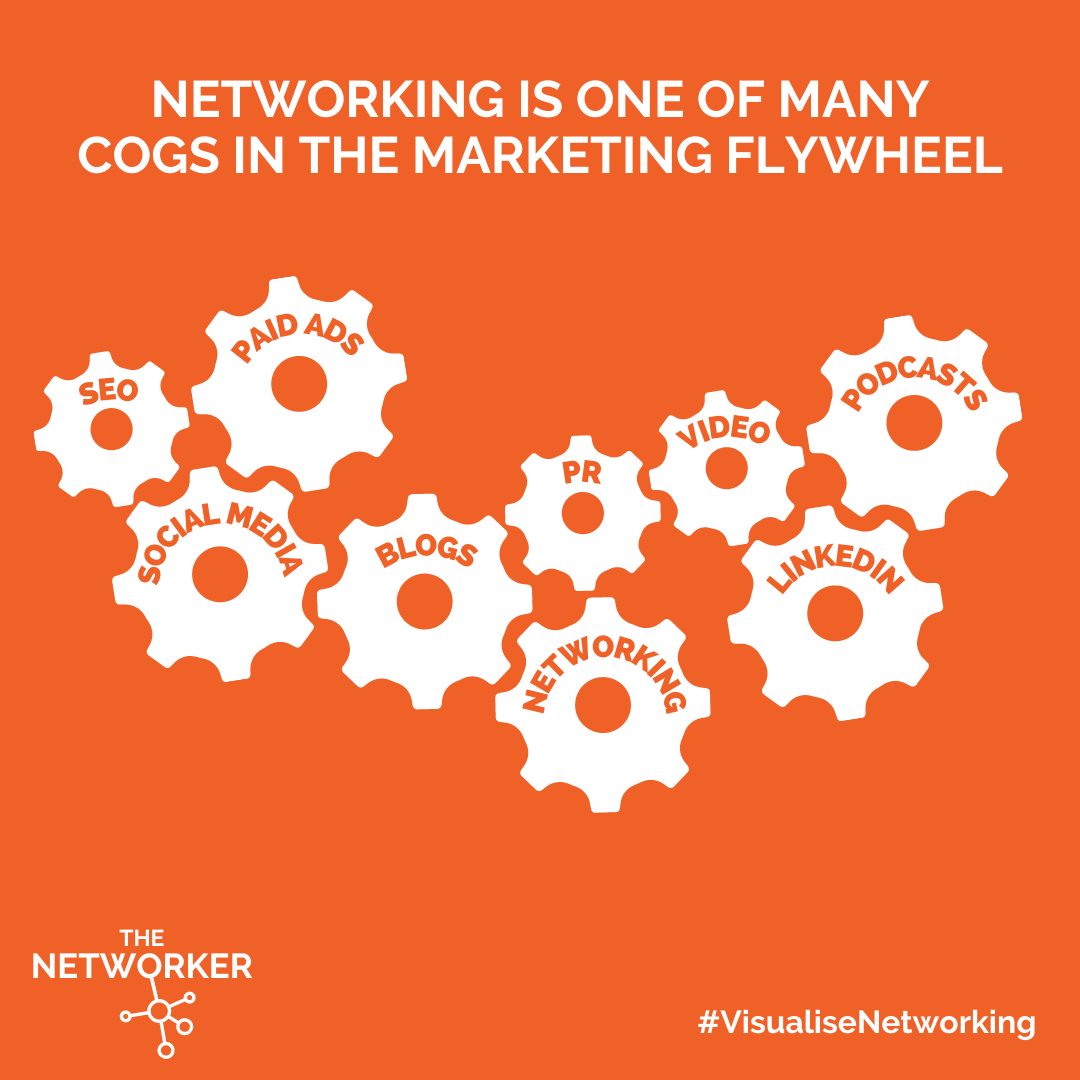 Networking should form part of your overall marketing strategy.
It can work in isolation, but you give yourself a better chance by aligning other marketing activity and covering multiple touch points.
Regularly at networking I meet people who share that they've seen my content on LinkedIn. Or heard a podcast I've been on. Or an edition of The Networker I wrote.
Cogs I'm turning to help me become the person people think of.
And it will you too.
P.S. you don't have to do everything. Start with 1 or 2 cogs and do them well, and remember they should all be turning together.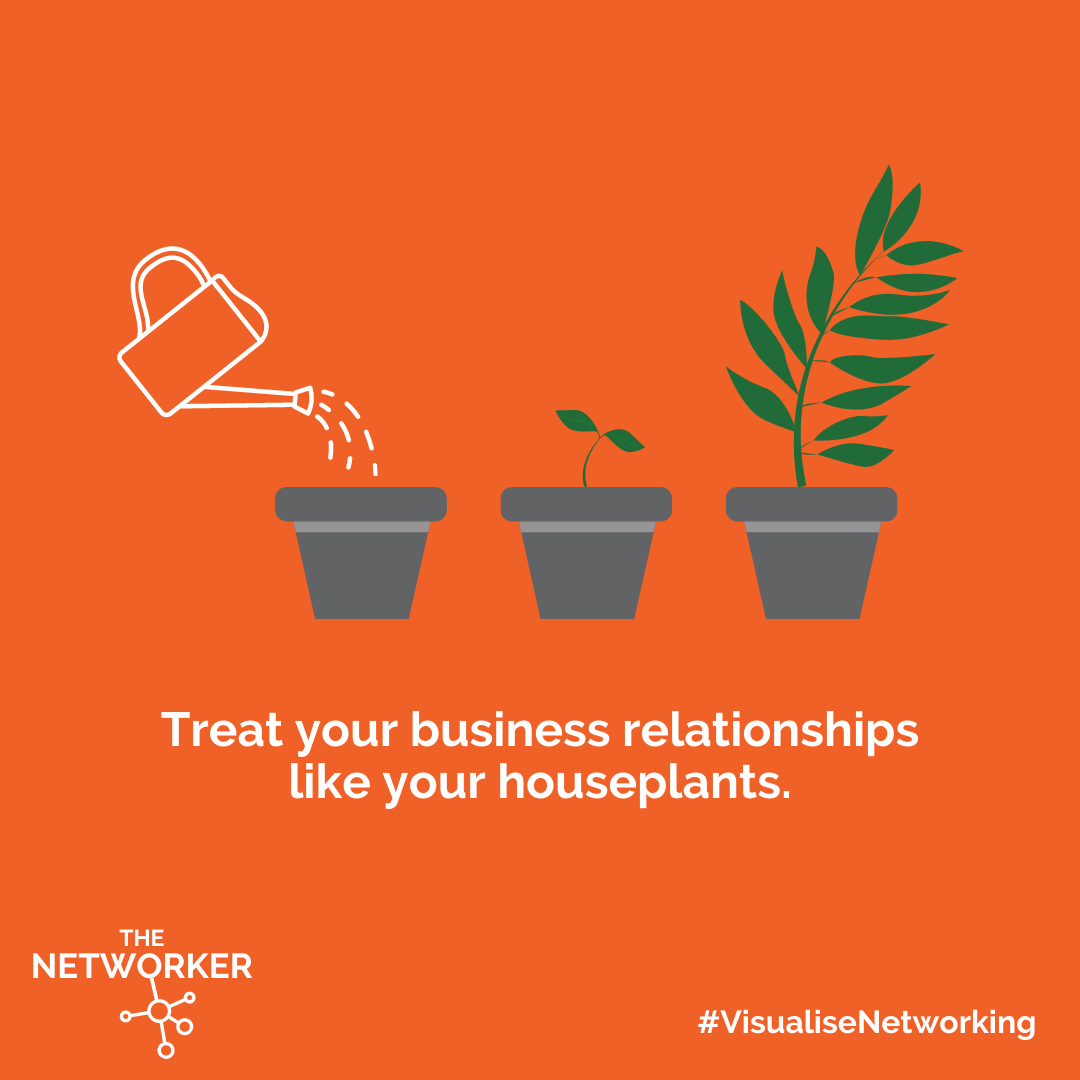 Relationships require attention little and often.
Networking is often the start of a conversation. Or progressing of a relationship.
People won't need what you do there and then.
But when they do, or they know someone that does, are you who they think of?
Start watering with some actions you can take this week.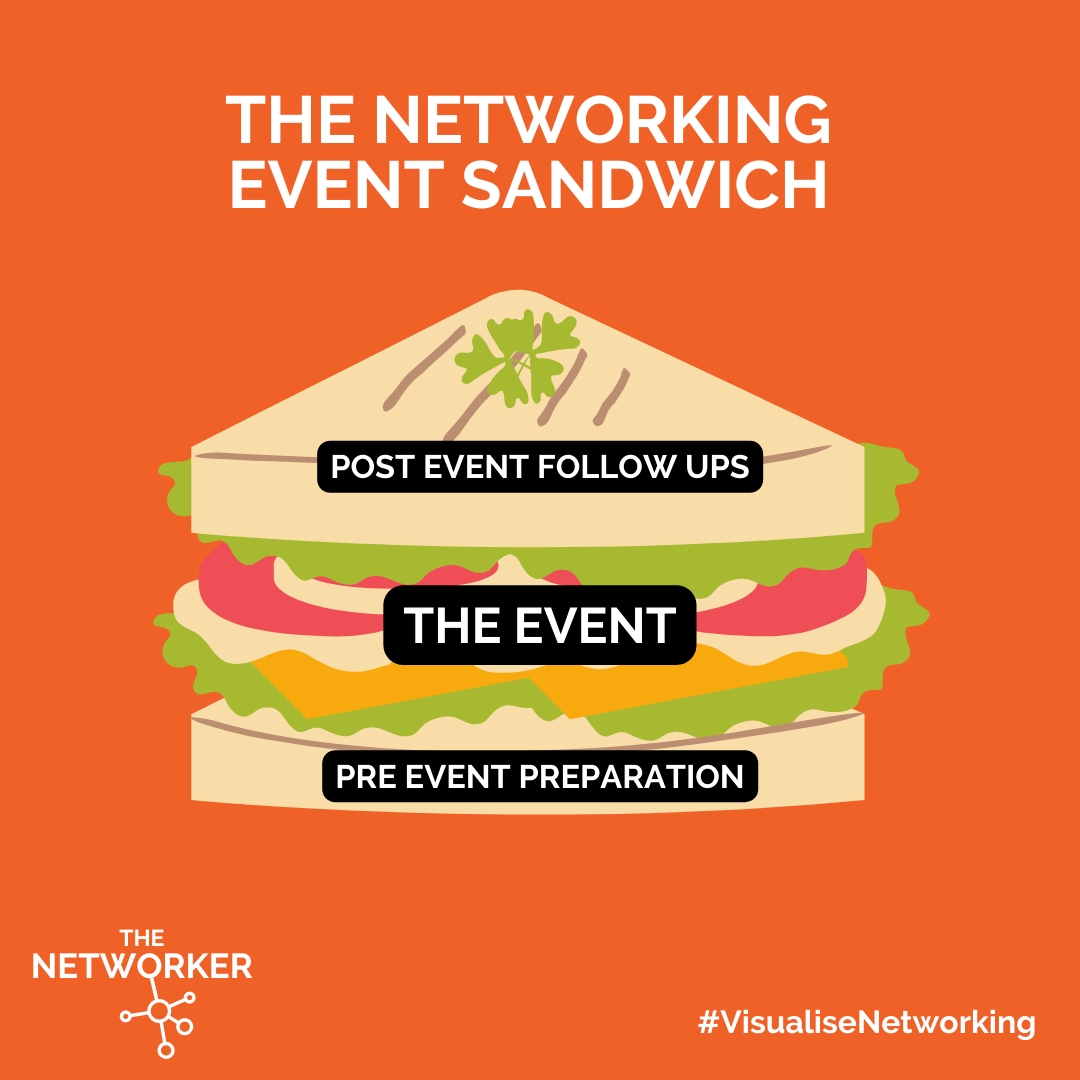 A sandwich isn't a sandwich without the two pieces of bread holding it together.
The same applies with the 'Networking Event Sandwich'.
The event is the filling. But it needs pre and post event activity for it to work for you.
The 'Networking Event Sandwich' framework helps you focus on doing that.
Helping you maximise your networking time, and saving you from leaving opportunity on the table.
Leaving the bread out of your sandwiches may be good for your waistline.
But it's not for your networking.
Share Your Favourite on LinkedIn
On desktop, right click your favourite and save as.
On mobile, hold down on a visual and save it to your device.
Tag in @Bradley Hatchett and use #VisualiseNetworking.
The free weekly newsletter helping business owners and sales leaders to network smarter and get better results from networking.
1 networking tip, trend or tidbit – every Wednesday morning.
The Networker #46: How To Maximise Your Network (Or Not Networking) In DecemberRead time: 3 minutes & 44 secondsDecember is a funny month for networking. Social events ramp up. Traditional networking events slow down. With many other occasions filling your diary...