To make networking something you want to do, not feel like you have to.
Networking has long carried the stigma of being awkward. Cliquey. And in some cases, 'cult like'.
In uninspiring venues, with people that didn't want to be there.
We want to put an end to that.
You should be getting more from your networking. Not drifting from event to event not seeing the value good networking should provide.
Networking is our business.
And the success of our business is based on the quality of networking and success our members have.
If you win, we win.
How do we do it?
We team up with professional sports clubs and stadiums, to bring local SMEs quality networking at inspiring and elite sporting venues.
And our growing network of clubs means you can network locally, as well as further afield to expand your reach.
Our membership gives you the support to get the most from your networking. With exclusive benefits thanks to our club and stadium partners.
Who are you?
You like to help others. Our members share that one trait.
If you have that, we can help you.
If you're looking for a quick win from one or two events, we're not for you.
People buy people. We want to get to know you and put you in front of and with the right people.
We believe great networking equals opening great business opportunities.
And when you commit to improving your networking, you open yourself to more opportunities and stronger business relationships.
We will work with you and your company to achieve that.
This is new age networking. we invite you to join us.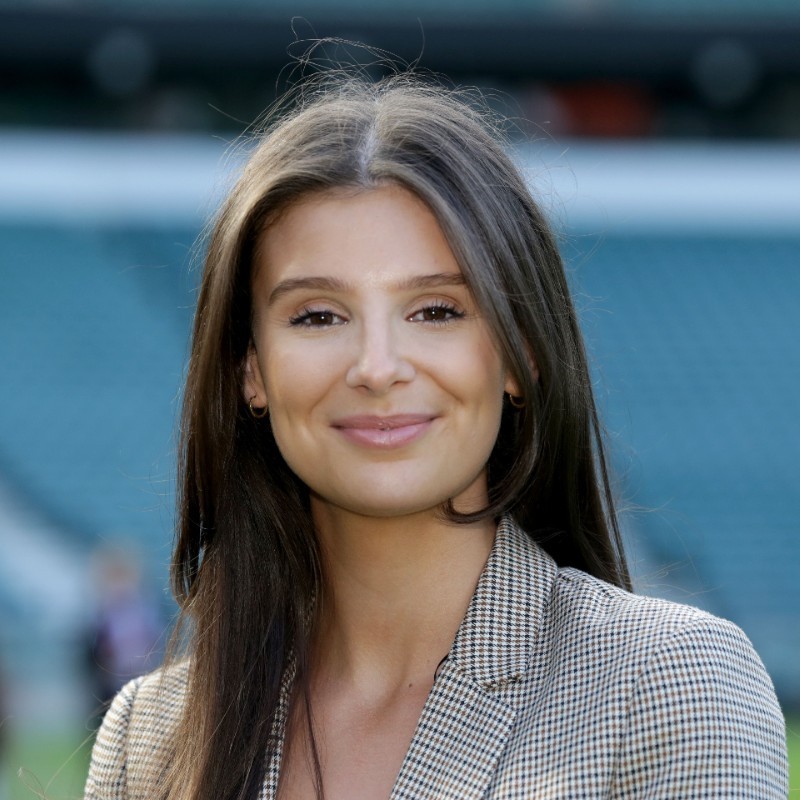 Alicia Boxall
Events Manager
Alicia makes sure our events are what they are, ensures the smooth running, attendees are well briefed, and the networking is of the highest calibre. She completed her childhood dream of becoming a Flight Attendant at 18.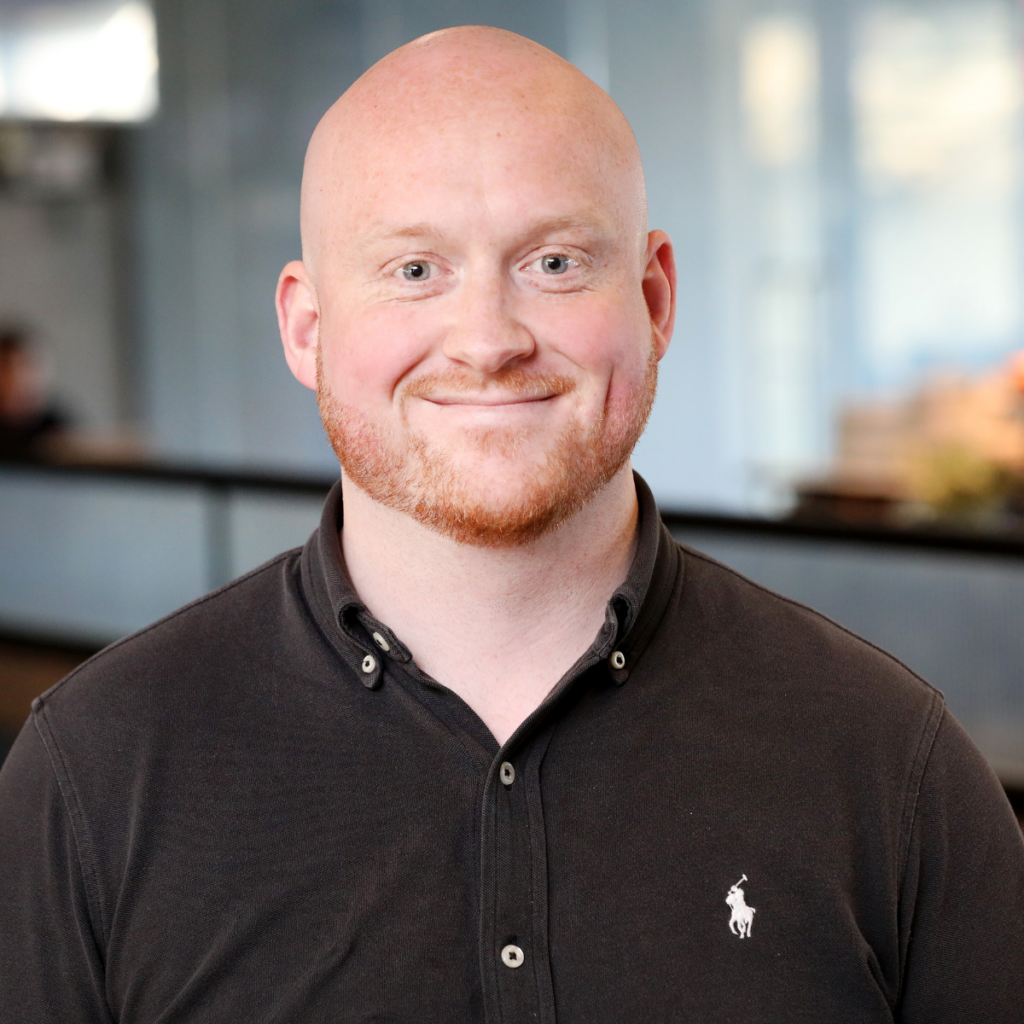 Jack Beck
Membership Growth Manager
With an 8 year career in sales at EDF Energy, Jack brings a wealth of experience to the team. With a focus on growing the NMC membership with quality businesses, business owners and leaders. Jack is a huge West Ham United fan, and has visited 28 states across the USA.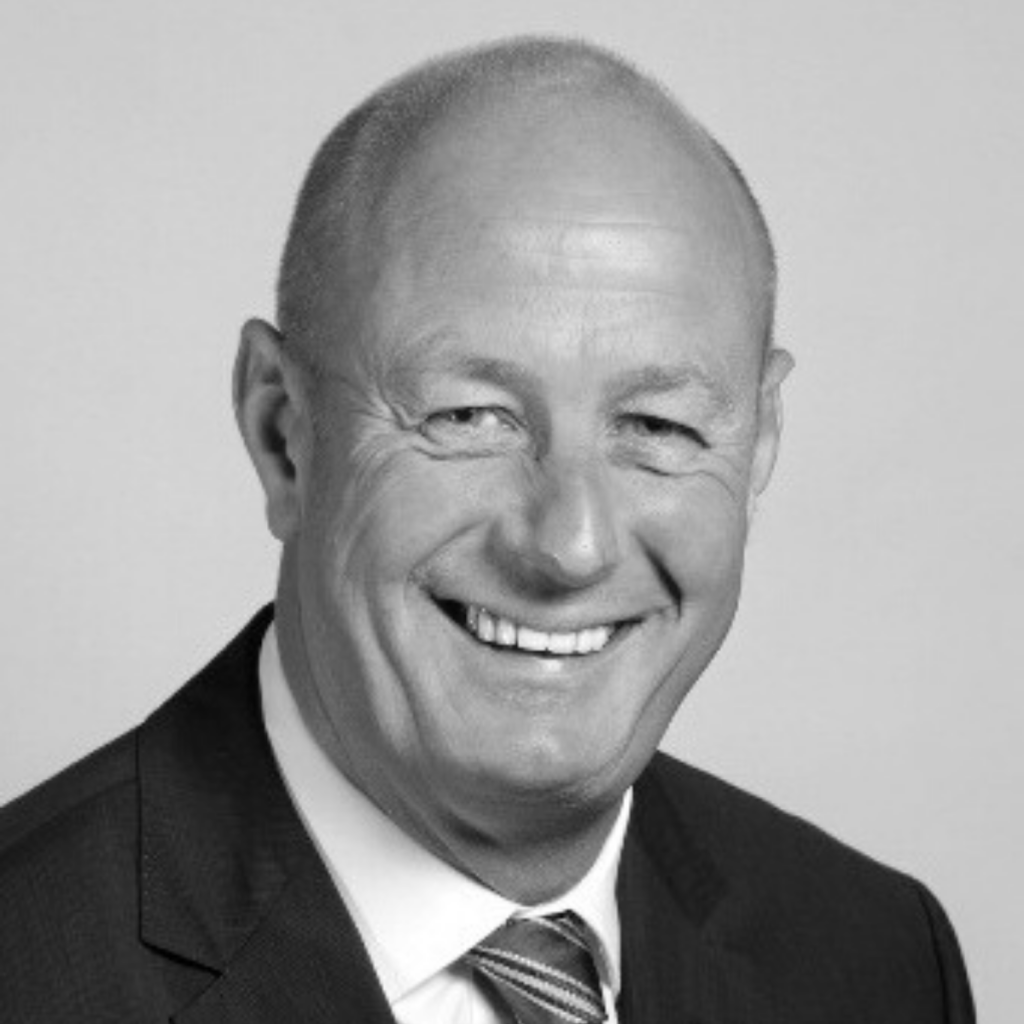 Richard Worth
Director
Richard brings a wealth of experience to NMC. With 20 years as Head of Production for ITV Sport, followed by Chief Executive roles at TEAM Marketing and SportFive, as well as Chairman of The Americas Cup. A big sport fan and a Brighton & Hove Albion FC season ticket holder.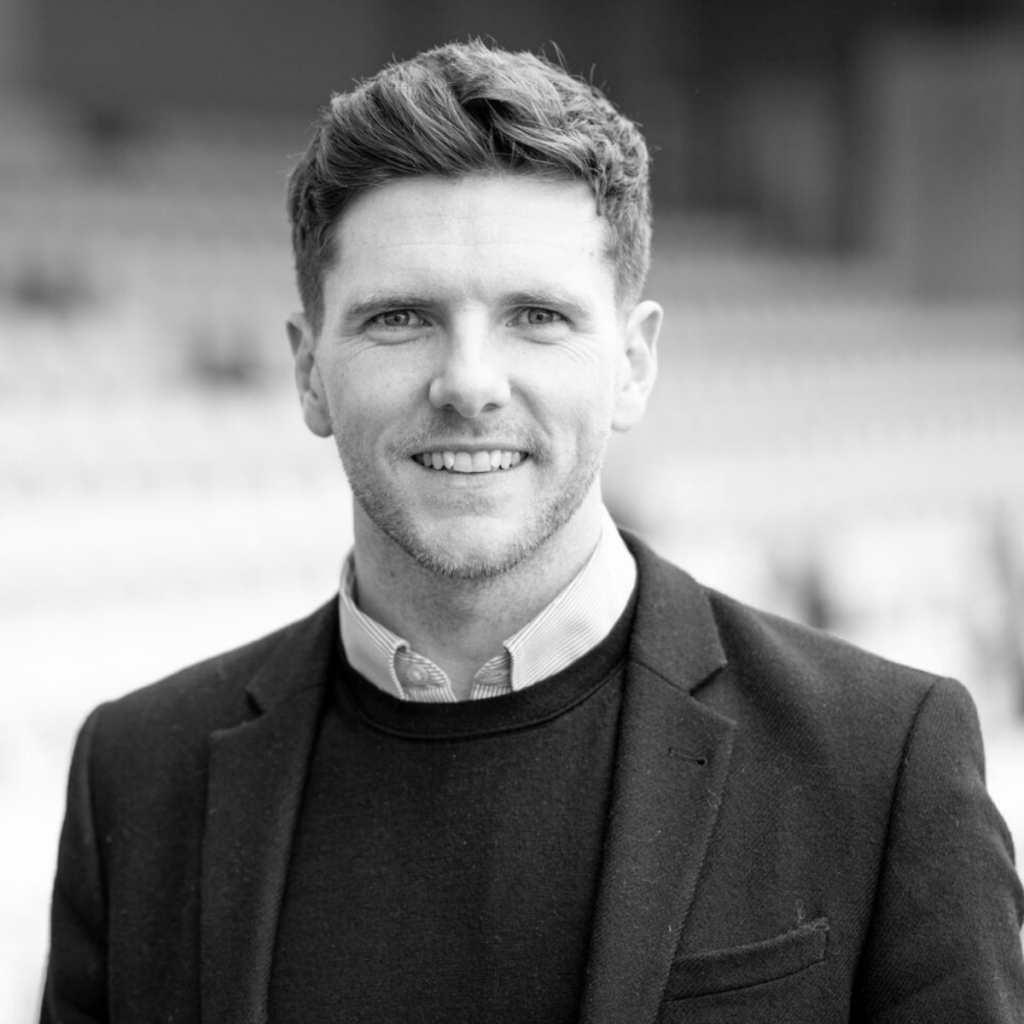 Bradley Hatchett
Founder & Managing Director
Bradley founded Network My Club in 2015 and steers the Network My Club ship. Outside of work he has a love for watching most sports, plays cricket, football and golf, has an eclectic music taste, likes to travel and is an avid reader.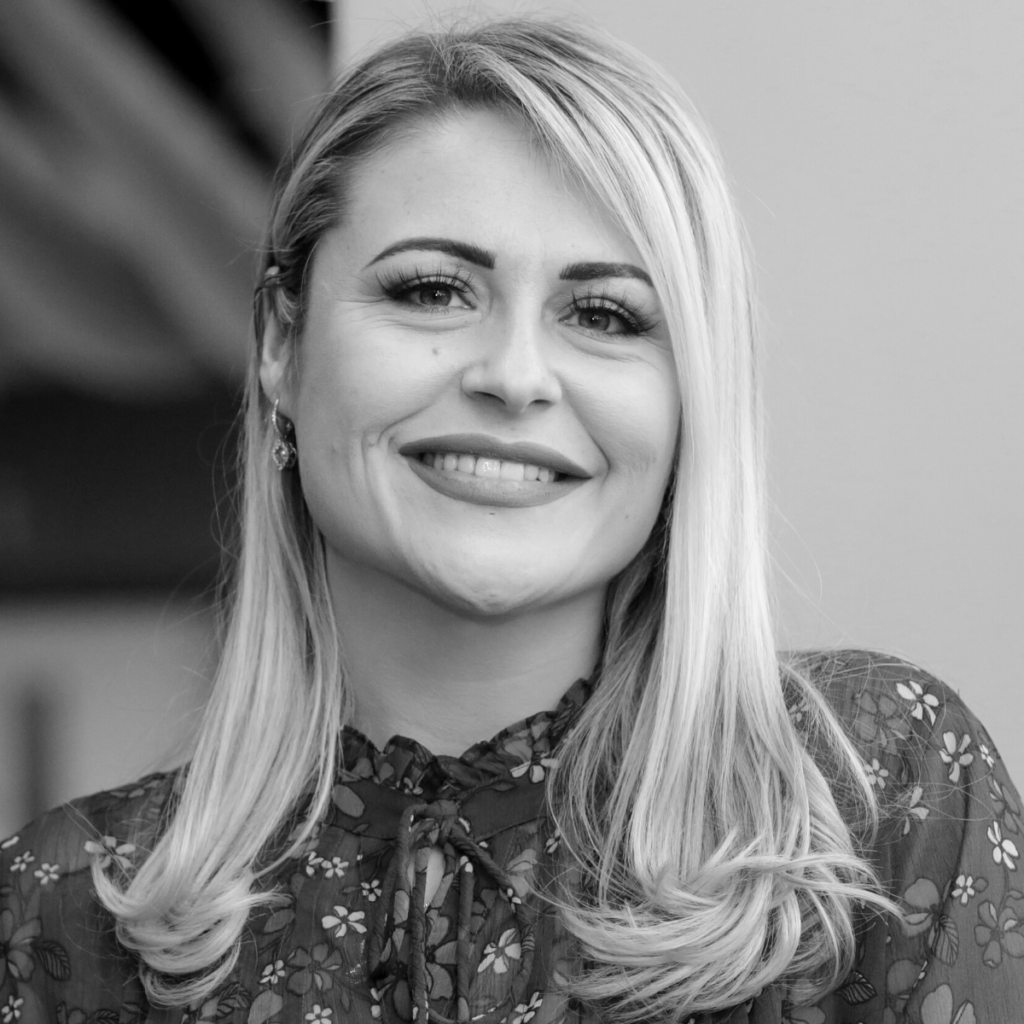 Samantha Pond
Membership Manager
Samantha ensures the NMC family (our members) are connected and engaged, with events purposeful and relaxing. Fun fact? She is cousins with Lily Allen. Dog mum to Oggy.