To make networking something you want to do, not feel like you have to.
Networking has long carried the stigma of being awkward. Cliquey. And in some cases, 'cult like'.
In uninspiring venues, with people that didn't want to be there.
We want to put an end to that.
You should be getting more from your networking. Not drifting from event to event not seeing the value good networking should provide.
Networking is our business.
And the success of our business is based on the quality of networking and success our members have.
If you win, we win.
How do we do it?
We team up with professional sports clubs and stadiums, to bring local SMEs quality networking at inspiring and elite sporting venues.
Our growing network of clubs means you can network locally, as well as further afield to expand your reach.
Our membership gives you the support to get the most from your networking. With exclusive benefits thanks to our club and stadium partners.
And since 2020, we evolved to offer online networking. Which in turn has made our community even more diverse and inclusive, allowing members to meet other members from different towns and cities across the UK.
With both in-person and online, we're looking forward to shaping the future of networking.
Who are you?
You like to help others. Our members share that one trait.
If you have that, we can help you.
If you're looking for a quick win from one or two events, we're not for you.
People buy people. We want to get to know you and put you in front of and with the right people.
We believe great networking equals opening great business opportunities.
And when you commit to improving your networking, you open yourself to more opportunities and stronger business relationships.
We will work with you and your company to achieve that.
This is new age networking. we invite you to join us.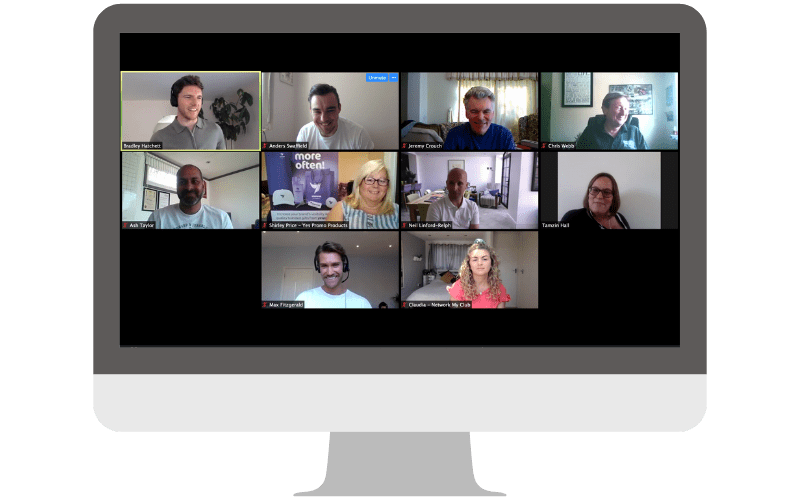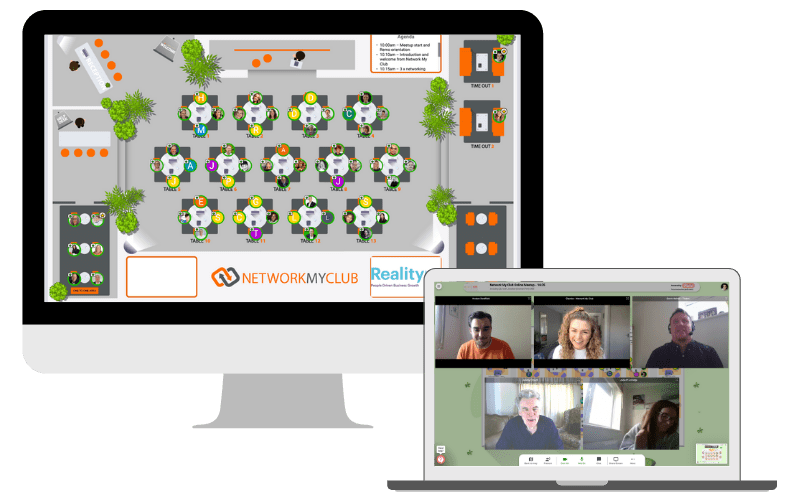 July 2015
First Business Club Launched at Portsmouth Football Club
The Network Pompey Business Club was our first, at Fratton Park, home of Portsmouth Football Club, attracting businesses from across Portsmouth and Hampshire.
April 2016
Next Business Club Launched at Brighton & Hove Albion FC
Next up was the Network Albion Business Club in partnership with Brighton & Hove Albion Football Club at the Amex Stadium. Expanding our reach into Sussex.
January 2017
London's Calling! We Launch at Surrey County Cricket Club & The Kia Oval
The Network My Club group extended into the capital, as we partnered with Surrey County Cricket Club & The Kia Oval, launching the Network Oval Business Club for businesses in and around London.
May 2018
Our Second Business Club in Hampshire Launches at Hampshire Cricket & The Ageas Bowl
We'd been attracting businesses across Hampshire since launching at Portsmouth FC, so it made sense to extend the group to Southampton and launch the Network Hampshire Business Club at The Ageas Bowl.
May 2019
New Region and New Partnership. Welcome to Reading Football Club.
Neighbouring both Hampshire and London it made sense for us to launch in the Berkshire & the Thames Valley region, partnering with Reading FC to form the Network Royals Business Club. 
September 2019
London Based Business Club #2. We launch at Twickenham Stadium.
Name the most prestigious rugby stadium in the world. There's a good chance you said Twickenham. That's where we expanded to next to form Twickenham Business Club.
MARCH 2020
COVID-19 Lockdown. All In-Person Events Paused.
The pandemic hit. We had a choice. Wait until things returned to 'normal' or move our events online and revolutionise our membership.
MARCH 2020
First Online Event on Zoom
Luckily we did the latter.  We began hosting online networking events via Zoom.
APRIL 2020
First Online Event on Remo
Zoom served a purpose. But was extremely limiting. We felt there must be a more interactive and enjoyable way to network online. Introducing Remo. The rest is history.
SEPTEMBER 2020
Online Event Management Service Launch
Using our experience of running 100+ events on Remo, we launched a service to take the stress of running online events away from organisers.
January 2021
Lockdown #3! Continue To Evolve Online Events
We will be returning to in-person events when it's safe to do so. Until then, we'll be continuing to improve our online event experience.
September 2021
Return To In-Person Events
After 19 months we returned to in-person events. Starting our new event schedule at the Amex Stadium, home of Brighton & Hove Albion FC.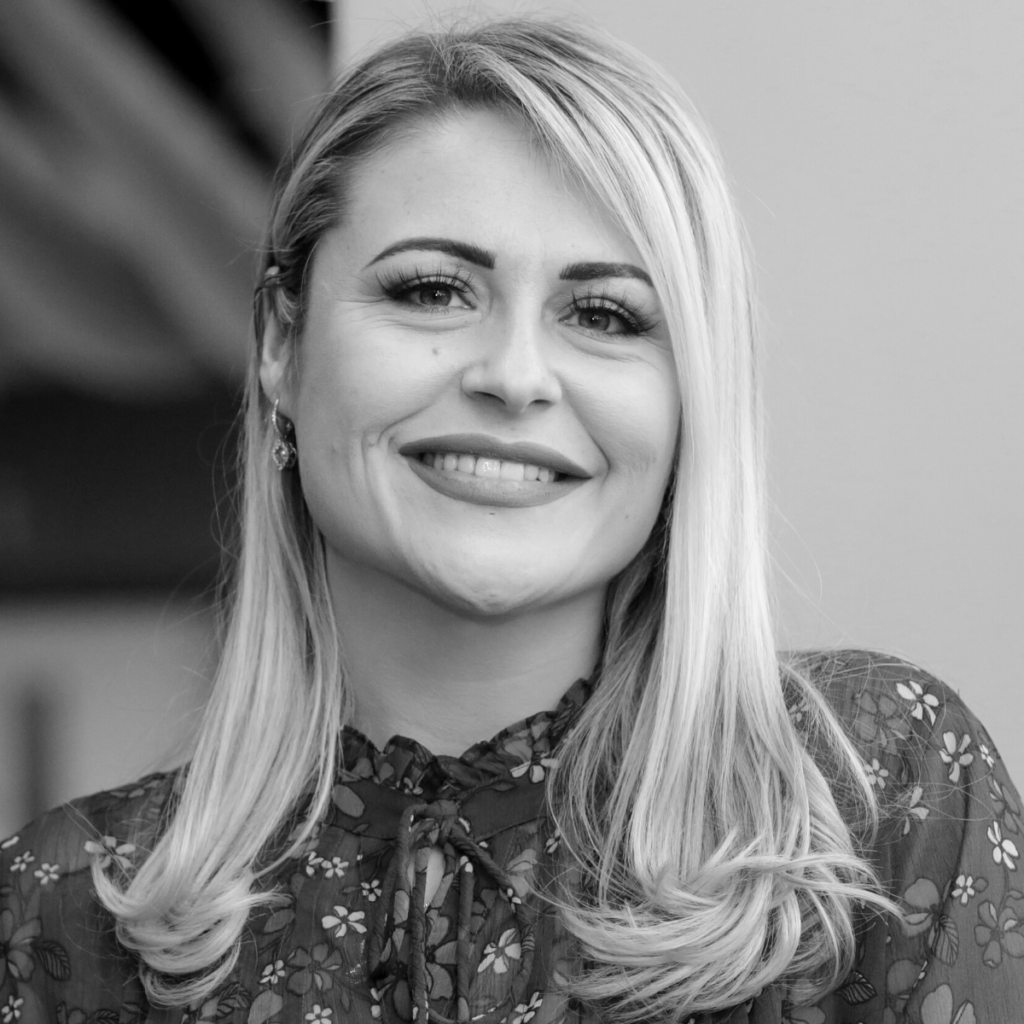 Samantha Pond
Membership & Events Manager
Samantha ensures the NMC family (our members) are connected and engaged, with events purposeful and relaxing. Fun fact? She is cousins with Lily Allen. Dog mum to Oggy.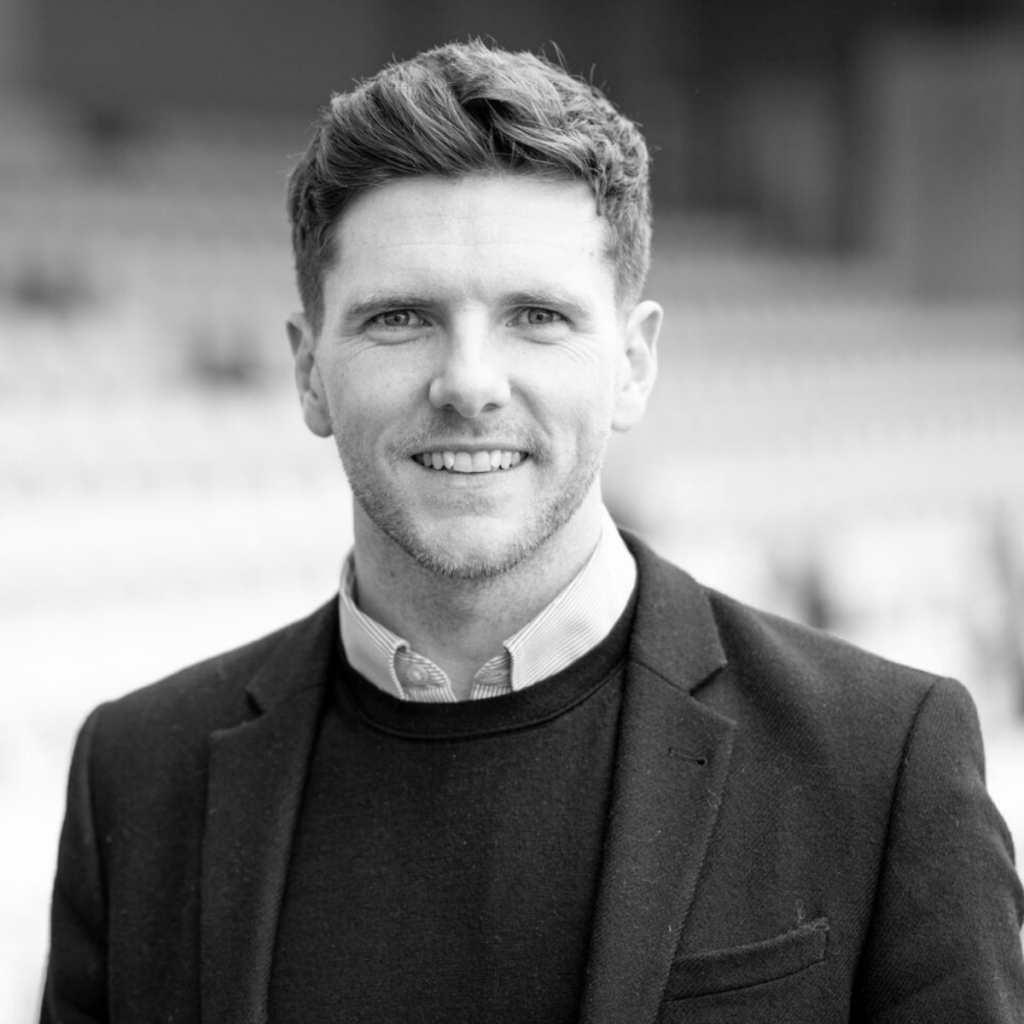 Bradley Hatchett
Founder & Managing Director
Bradley founded Network My Club in 2015 and steers the Network My Club ship. Outside of work he has a love for watching most sports, plays cricket, football and golf, has an eclectic music taste, likes to travel and is an avid reader.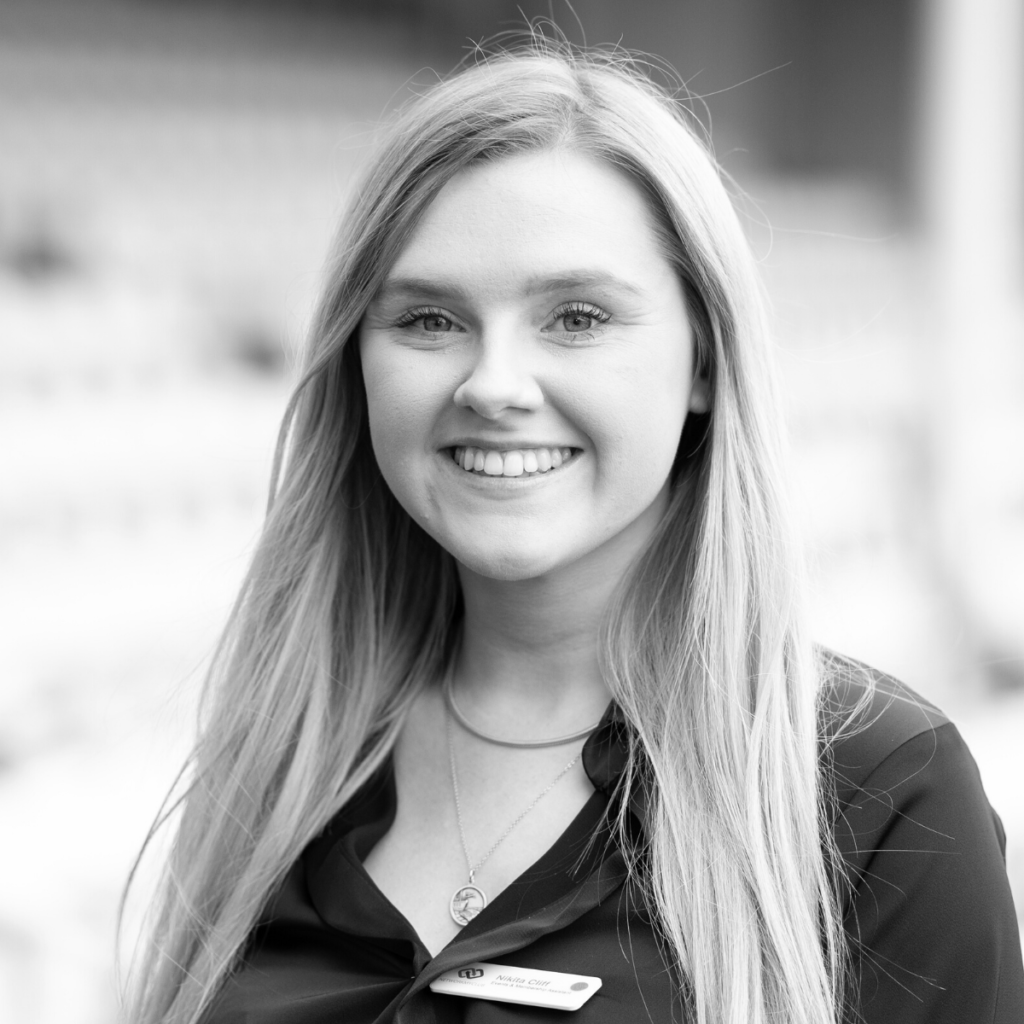 Nikita Cliff
Membership & Events Assistant
Nikita, aka Nik Nak, works alongside Samantha to continually improve our events & membership experience. She enjoys cooking, swimming and yoga. Hates macaroni and blue cheese.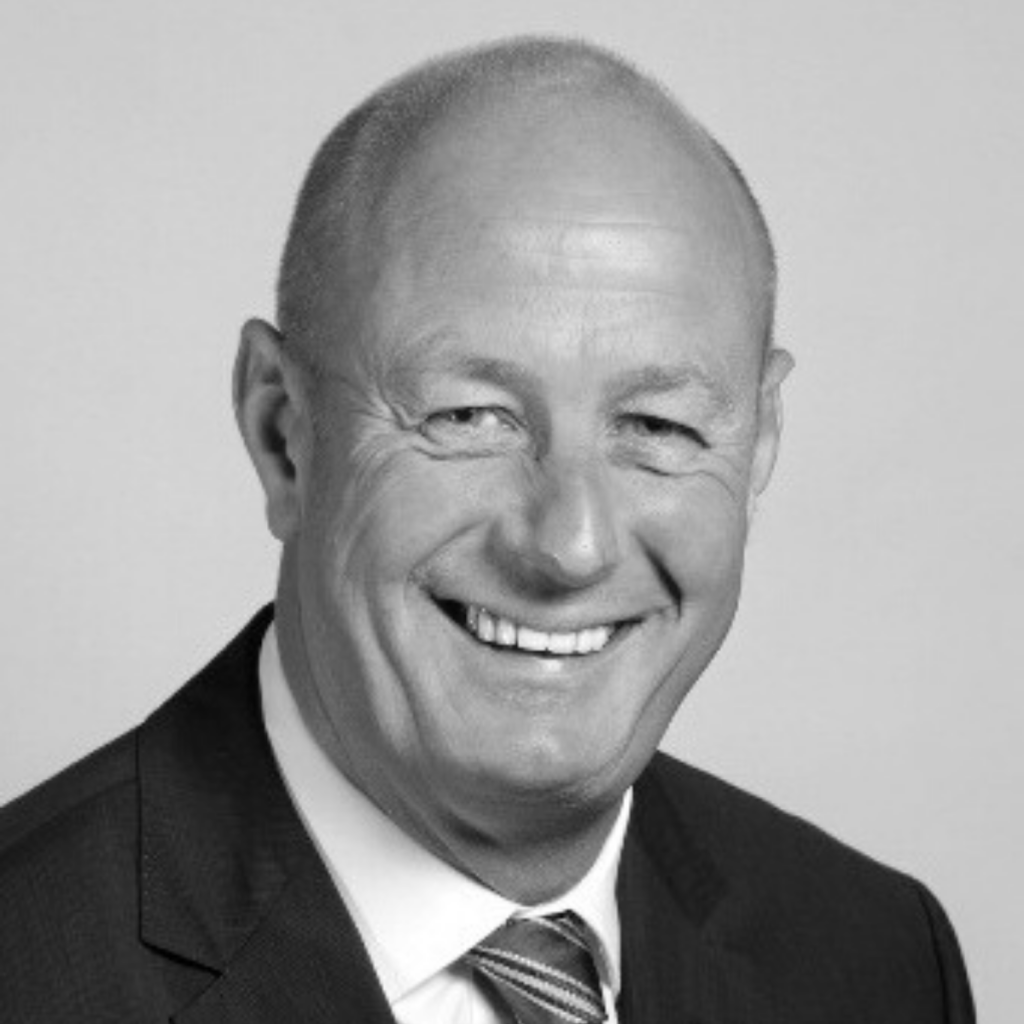 Richard Worth
Director
Richard brings a wealth of experience to NMC. With 20 years as Head of Production for ITV Sport, followed by Chief Executive roles at TEAM Marketing and SportFive, as well as Chairman of The Americas Cup. A big sport fan and a Brighton & Hove Albion FC season ticket holder.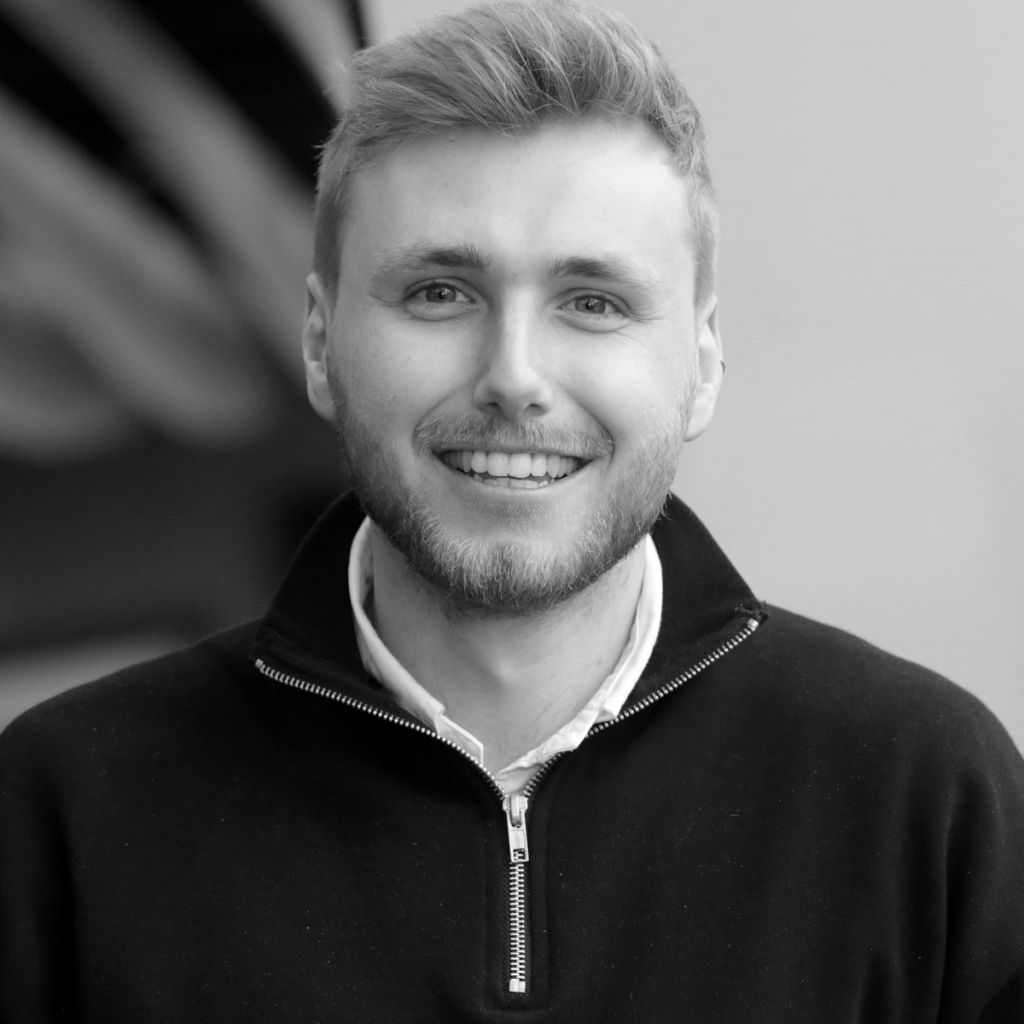 Archie Hampshire
Membership & Events Marketing Assistant
Archie joined the team in 2021 and works with Samantha and Anders to promote our members and events. A Chelsea fan and keen on water-sports, he spent time abroad working in Greece as a windsurfing instructor.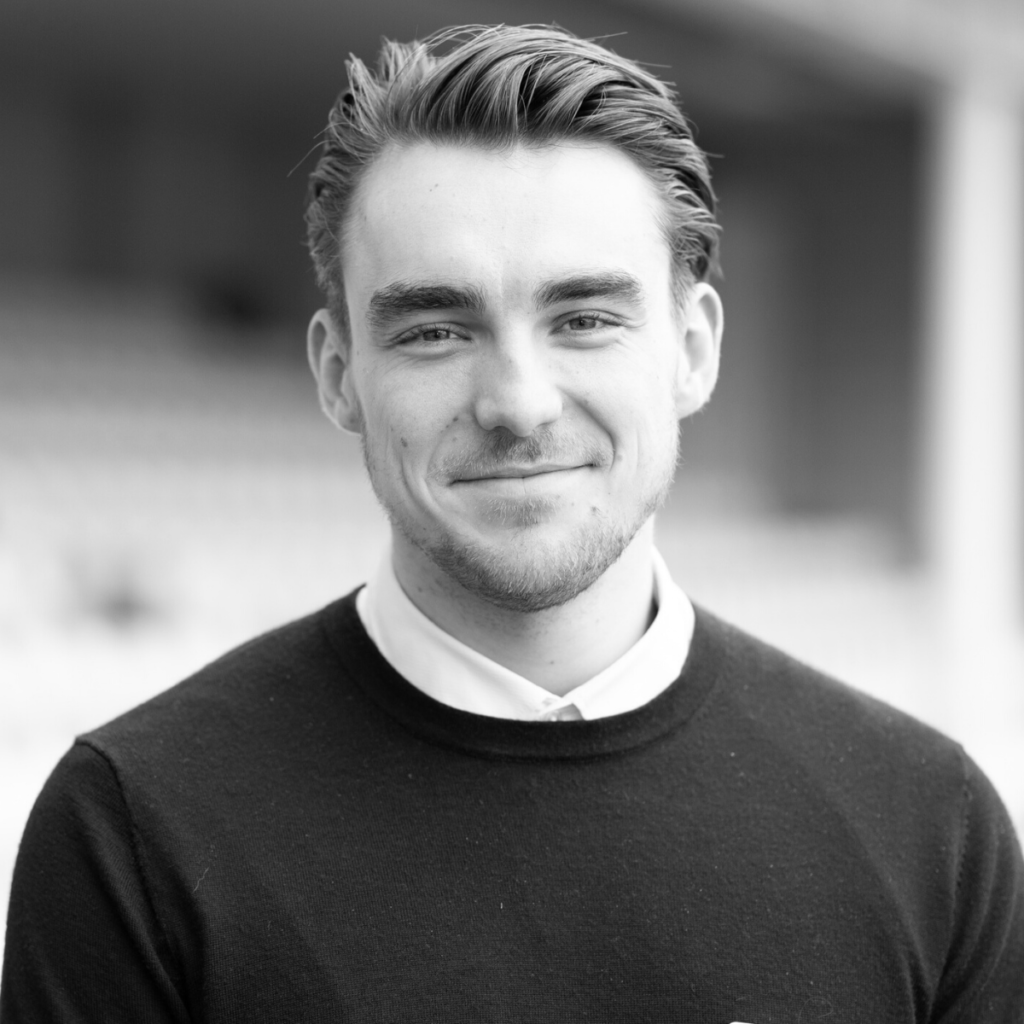 Anders Swaffield
Head of Marketing
Aside from managing all NMC marketing and communications, Anders is a keen cyclist, self-proclaimed semi-pro 6-a-side footballer and DJs in his spare time. Favourite book: Atomic Habits.