Networking your business will thank you for.
In-person at inspiring sporting venues. Online on Remo.
Networking Events
Connecting you with businesses across the South East, London and afar through weekly in-person and online networking events. We invite you to try it for yourself.
Company Membership
Access events, a supportive community of members and a hands on membership team with no other agenda but to help your business grow.
Our Club & Stadium Partners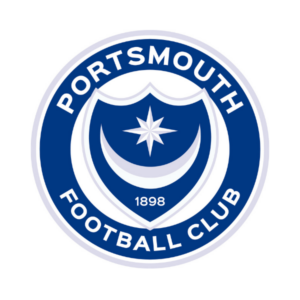 "I've made so many connections through Network My Club. It's simply the best format for meeting new businesses."
"Great welcome and support. A variety of warm and friendly members. Slick without being too corporate."
"Brilliant events, love the format and the great atmosphere. No other networking group supports and offers value to its members like Network My Club."