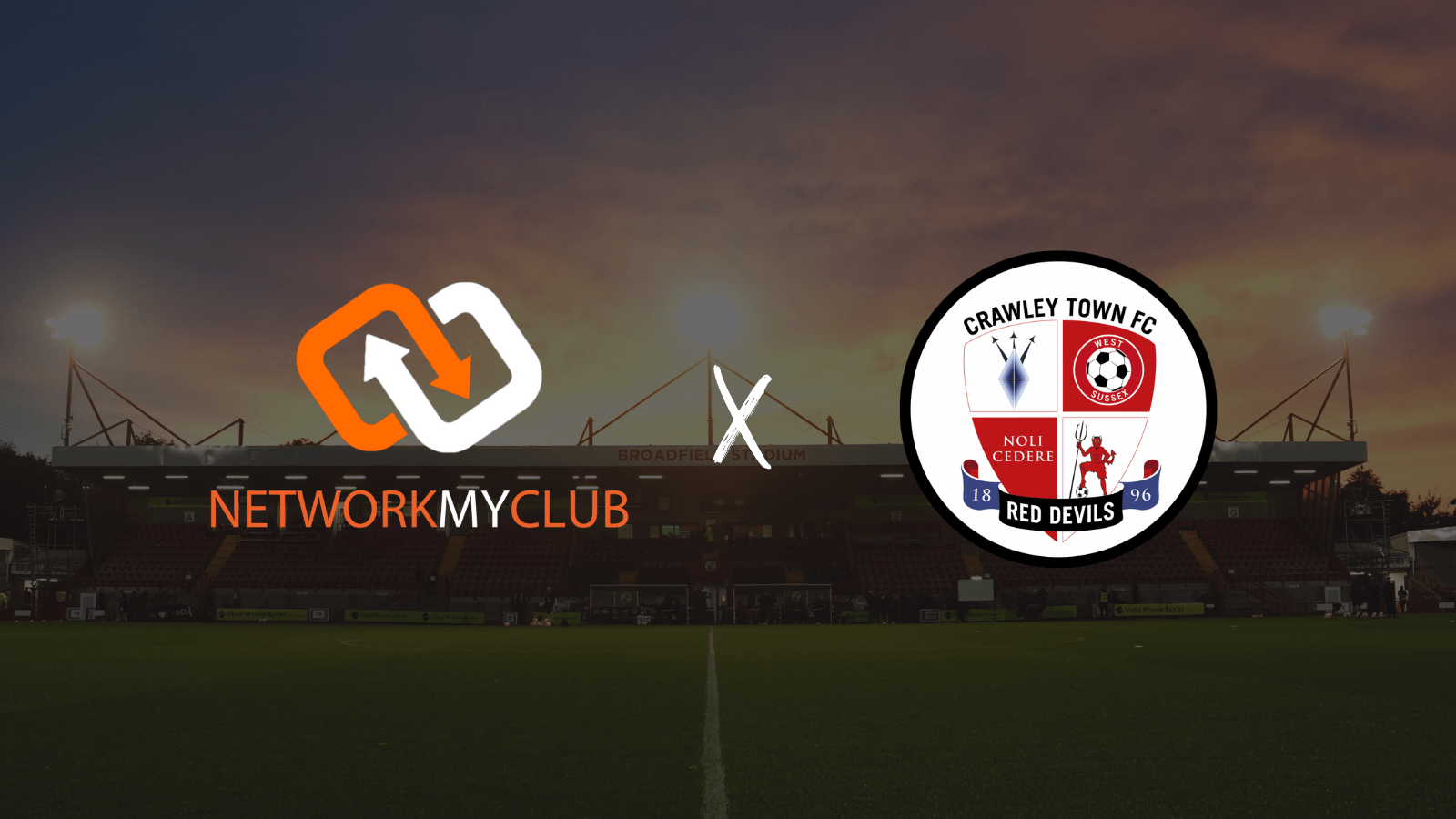 Network My Club Partner with Crawley Town Football Club
There was one location to network with Network My Club in Sussex.
Now there are TWO.
With the latest, and TENTH, venue coming to the north of Sussex.
As we announce an exciting new venture with Crawley Town Football Club.
To launch the Crawley Town Business Club, powered by Network My Club.
Hosted at The Broadfield Stadium, a stone's throw from the M23, events are aimed at business owners and directors across the Sussex and Surrey region.
With the location bridging the gap between our ever-popular Amex Stadium location, and expanding presence across London.  
And it all kicks off in August. 
With a launch networking event on Thursday 17th August, 12pm-2.30pm.  
Where spaces will be LIMITED and only 80 tickets available. 
Of which many have already been snapped up after NMC members were given 24-hour priority access to register and book. 
You can register your interest here.
This unlocks the booking page for the launch event, sends the link direct to your email, and means you'll be informed of future Crawley Town Business Club events.