Your own business network associated with your club
Cost free. Without the time and resource doing it yourself.
The advantages of a Business Club are vast. You develop leads, engage key club partners and sponsors, generate new revenue, right on your doorstep at your stadium.
But they take up a lot of your time and resource.
We work with you to create a white labelled and club branded business networking group, with a tried and tested model of bringing businesses together to network and connect.
''Network My Club has been a huge benefit to us. Running our own networking was time consuming and an administrative burden.
Network My Club has taken this away from us, grown it profitably, increased attendance and helped us maintain key relationships with the local business community, sponsors and partners.''


The Solution You Never Knew Existed
You're a busy commercial team. We get it. Our Founder, Bradley, was in your position. It's why we started.
Bradley was part of the commercial team at Brighton & Hove Albion FC for 4 years. He's living proof of how beneficial a Business Club can be. How much work it takes to do it successfully. But ultimately, learned why clubs aren't doing it themselves.
Your priority is to generate revenue, service partners and sponsors, and develop new business. We provide a platform to help you achieve that.
Enter Network My Club. The new arm to your commercial team. Creating a new level for businesses of all sizes to begin association with your club.
The best part? It costs you nothing
"We had our own networking group. It didn't grow and needed a lot of focus from our team to organise and ensure attendance. It was time consuming and we weren't getting the most from it, until we started working with Network My Club.
They now manage our business club, giving us more time to focus on our main jobs and have an influx of businesses attending the venue who we can meet.
The model works, they are completely professional and easy to work with. I can't see a reason why a club and venue would not want to work with them."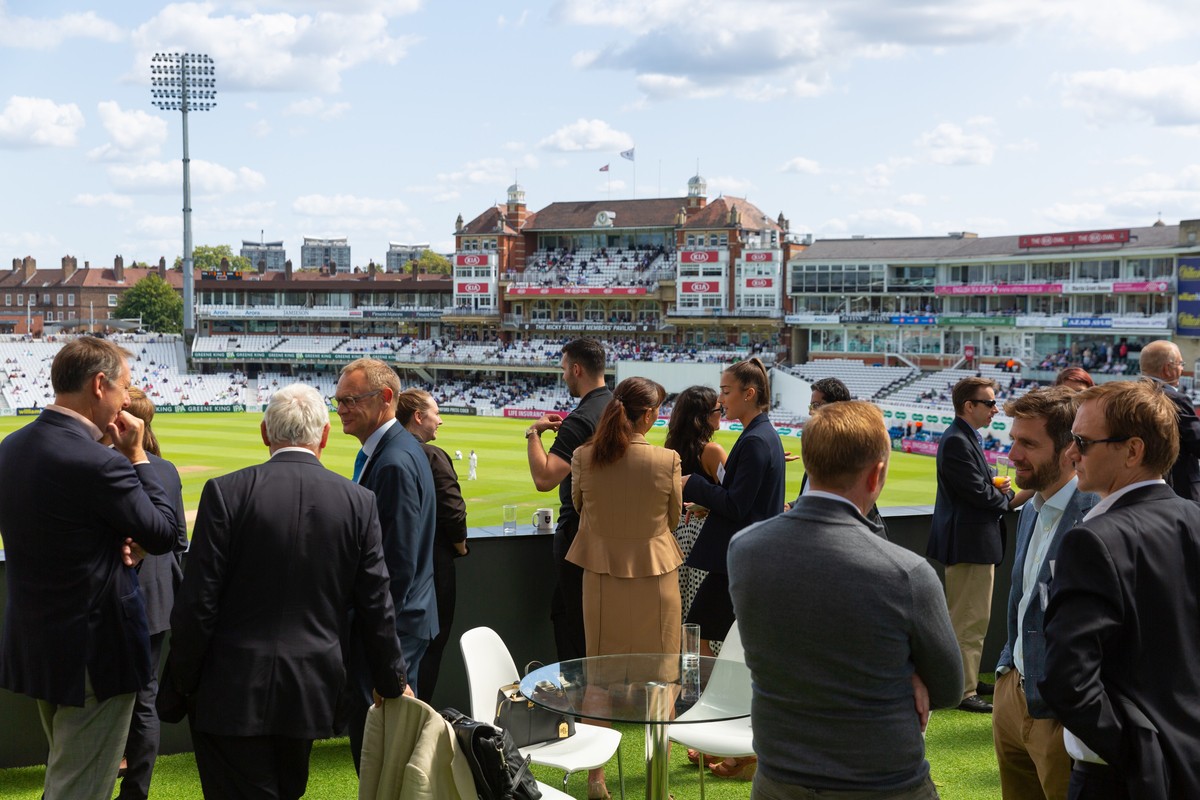 Your own white labelled business network associated with your club.
Meet new businesses are regular business networking events at your stadium.
Promote commercial and stadium opportunities to the community digitally and at events to attendees.
No extra workload for you and your team. We take care of everything.
Generate new commercial clients, from hospitality to sponsorship to partnerships.
Connect partners, sponsors and commercial clients, and engage with key internal club stakeholders.
Generate instant revenue from Business Club sponsorship – your new commercial asset to sell.
Showcase your stadium facilities, event spaces and corporate areas, outside of a match day.
"We worked with Network My Club as we wanted to run our Business Club online.
Their team were helpful and professional, and nothing was too much trouble.
I particularly valued how they explained and talked us through the transition from in-person events to virtual, and were on hand at all times to talk through each step of the platform and support our guests throughout with any IT issues.
We will definitely be using Network My Club for future events, and would highly recommend them to any club looking for a virtual networking platform."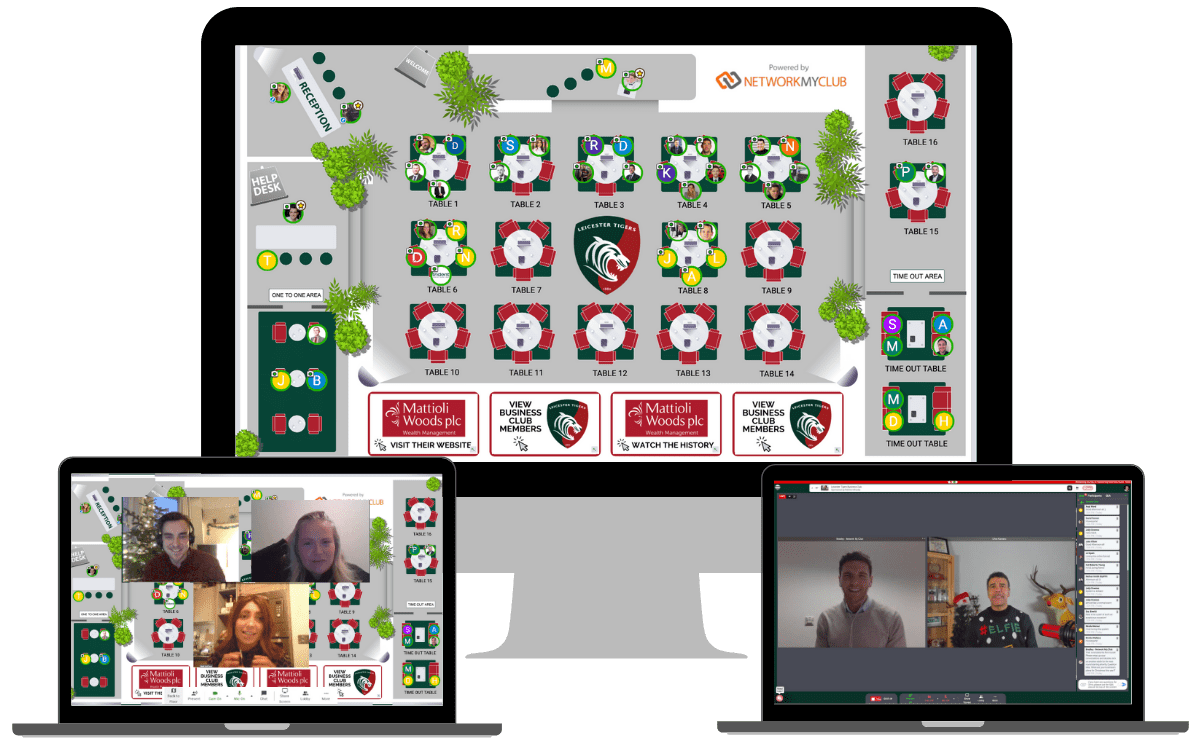 Find Out How to Get Started and Join The Group
Download our club & stadium partnership information pack, including:
Our Story and People
Your Business Club and full range of advantages of working with Network My Club
Events – Live & Online
Doing it Yourself v Doing it With Network My Club
Business Club sponsorship – generate revenue right away from your new commercial asset
Benefits for businesses attending – what's in it for them?
Getting Started – What We Need
The Launch Process – From Concept to Inaugural Event