BRING A BUSINESS
Network My Club's Member Referral Programme
The Network My Club referral programme rewards members each time they refer a business to join one of our business club. Referees can choose from a selection of exciting rewards, provided by either our members or partnering venues, to enjoy themselves, entertain clients or reward staff.
Also included is Referrer of the Year, rewarding the member of each business club with the most referrals not only with a host of referral rewards along the way, but membership for FREE the following year. REFER A BUSINESS
Refer a friend, client or contact to join a Network My Club group. CLAIM A REWARD
If your referral joins a Network My Club group, enjoy one of the referral rewards!
"The structure Network My Club have created really is the future of networking."
Interested in Joining?
To view the benefits of joining any of our ever expanding groups, please follow the button below.
Alternatively, get it touch directly to discuss with a member of our team!
Please note rewards are subject to availability, and in some instances, there are a limited number available so may not always be redeemable.
Are you a member and want to add a referral reward? Contact us at info@networkmyclub.co.uk.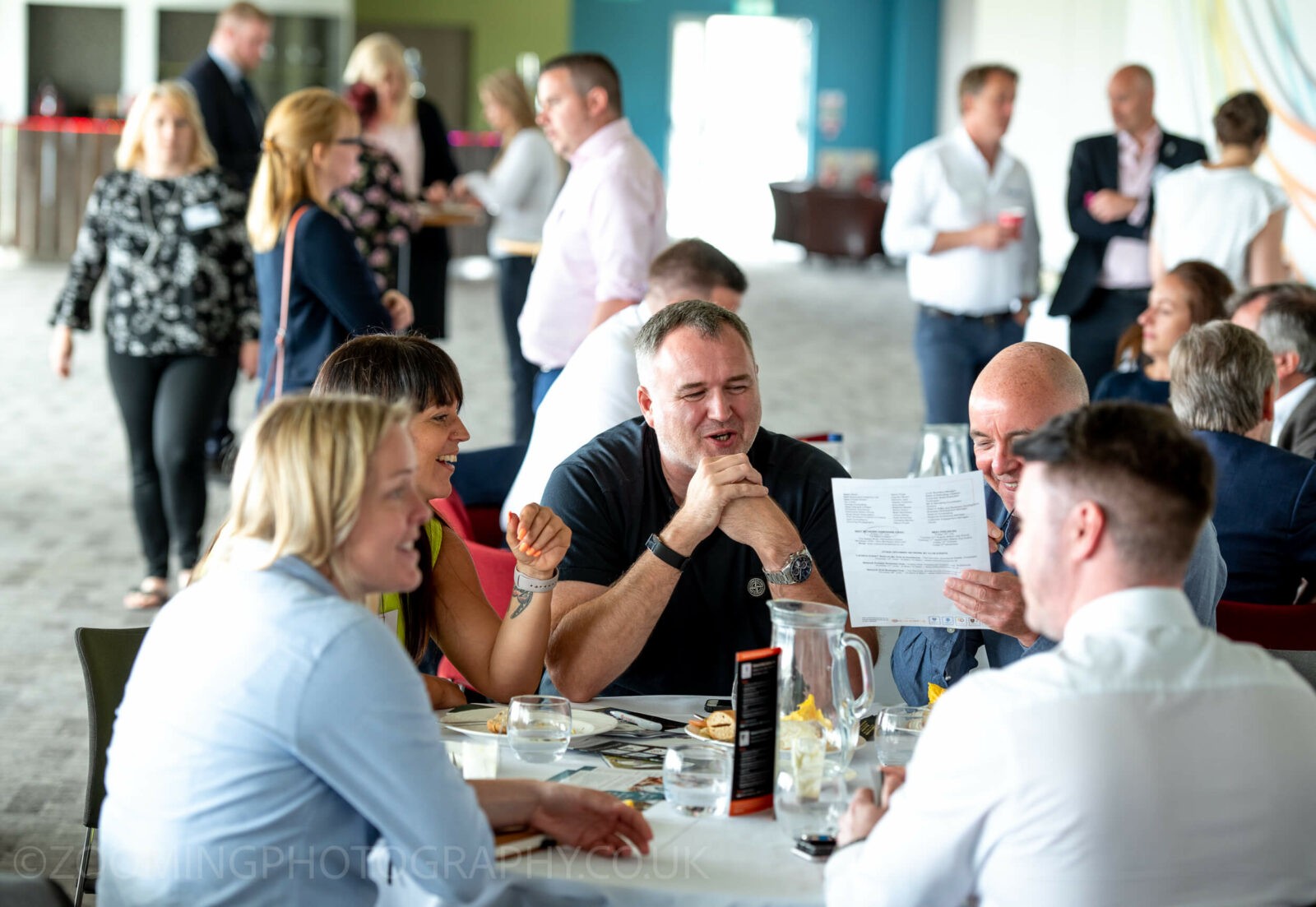 Subscribe
Stay up to date with our upcoming events and news
Network My Club
Basildon Chambers, 35a East Street
Shoreham by Sea
West Sussex
BN43 5ZD
Tel: 01903 898025
Email: info@networkmyclub.co.uk