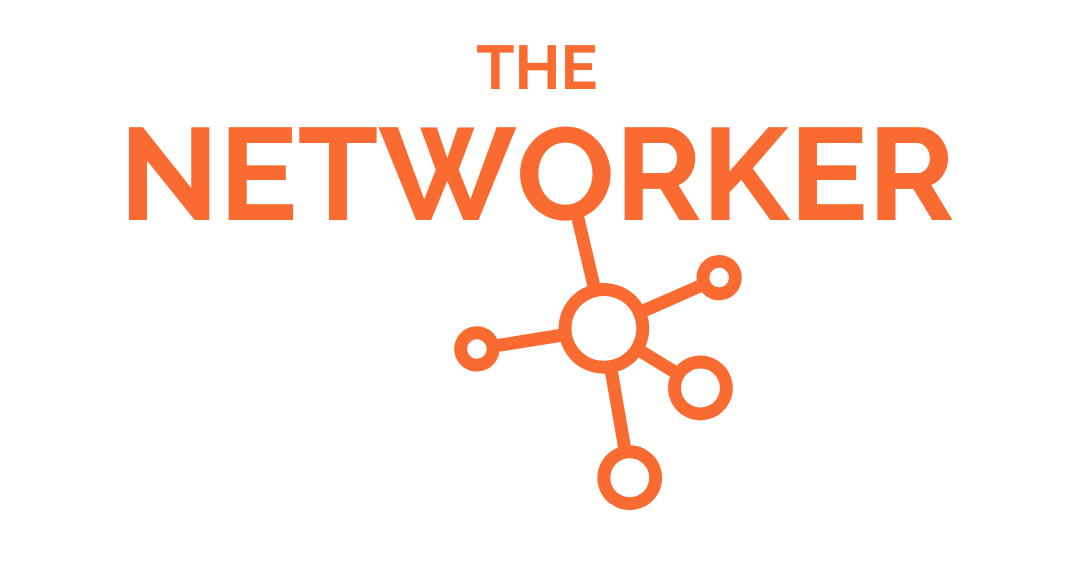 The Networker #41: Are You Ignoring These People When Networking?
Read time: 2 minutes & 04 seconds
It's not just the new connections you make when networking that are important.
Today, we look at a simple method to help you identify those you can reconnect or continue to build a relationship with.
Often, the emphasis with networking is on the new people you can meet.
Rather than seeing it as a chance to build on the rapport with others you've already met.
But what about doing both?
Doing so gives you chance to stay front of mind with those you already know.
Plus meeting new people. Win win.
Unfortunately, many focus their networking on collecting new connections only.
Doing so means you're leaving a lot of value from networking on the table.
Let's refocus on the power of reconnecting.
At an event recently I asked someone who they were looking to meet there.
A personal favourite opener of mine to see if I can help introduce them to anyone I may know.
They shared there were 3 new people on the guest list they were keen to meet.
But to much of my surprise, they also shared 3 people they already knew that they simply wanted to say hi to and touch base with.
Which got me thinking how infrequently I come across this.
It's such an underrated and underused networking tactic.
And when you think about it, how powerful is an interaction in-person, with a handshake and a simple hello, in building on a relationship.
Compared to an email, phone call, or even a virtual meeting.
Networking is as much about reconnecting with existing connections, as it is about connecting with new ones.
It helps you:
Reconnect with an old connection
Reignites a conversation
Stay front of mind
Become the first person people think of
Because you have to remember, people won't need what you do, or know someone that does, the first time you meet them.
As we explored in edition #36 understanding Google's 7-11-4 Rule, it's about building up the 7 hours someone interacts with you or your brand, as well as 11 touch points.
In-person interaction is a powerful touch point.
The added benefit is the efficiency.
If you're both going to be at the event, why not take the time to say hello to them there. Rather than going back and forth on email trying to bargain for their time outside of the event.
Better still, an interaction gives you chance to arrange some time outside of the event, or may spark them to do so.
How can you put this into action?
Try it at your next event:
Review the guest list a day or two in advance
Highlight 2-4 people you already know or met previously
Make a point at the event to say hi
These interactions can be as simple as a quick hello and catch up finding out what they've been working on.
Or a chance to further establish the relationship, diving into your repertoire of good networking questions, or reignite a previous conversation.
The Wrap Up
You cannot rely on meeting someone once and thinking they'll remember you when the time comes in the future.
Nor will they need what you do the first time you meet them.
You need to remind them.
And taking the opportunity at events to get in front of them is a way to further imprint yourself in the front of their mind.
Yes, networking is about connecting with new people.
However, it is just as important to continue reconnecting with those you already know.
This is what will make you the person people think of, when they think of what you do.
The weekly newsletter to help business owners and sales leaders network smarter.
1 networking tip, trend or tidbit – every Wednesday morning.
The Networker #46: How To Maximise Your Network (Or Not Networking) In DecemberRead time: 3 minutes & 44 secondsDecember is a funny month for networking. Social events ramp up. Traditional networking events slow down. With many other occasions filling your diary...